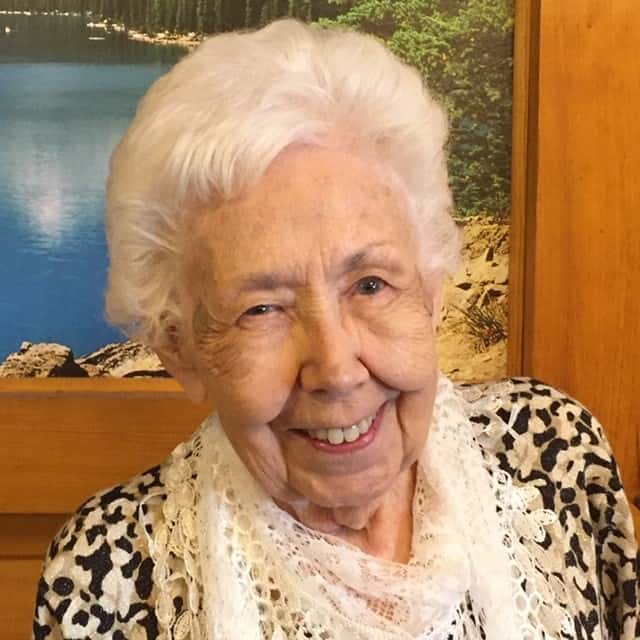 Joy Auvil Wiese, 87, of Fairfield, passed away at 12:25PM on Saturday, January 11, 2020.  She was a medical assistant.  Joy was born in Wayne County on March 16, 1932 to Earl and Corrine (Hawk) Auvil.
Joy is survived by her daughter- Linda (James Quiggins) Wiese of Houston TX; son- Edward (Shana) Wiese of Galesburg MI; 5 grandchildren and 1 great grandchild; Several nieces and nephews also survive.
Joy was preceded in death by her parents, husband- Gene Wiese, Sister- Freda Fansler, and brothers- Neal, Rex, and George Auvil.
Funeral services will be held at 11AM on Friday January 17th at Pleasant Grove Church west of Geff with burial in Pleasant Grove Cemetery.  Visitation will be from 5-7 PM on Thursday, January 16th, at Johnson and Vaughn Funeral Home.
Memorials may be made to Clay County Hospice and will be accepted at the Johnson and Vaughn Funeral Home and Pleasant Grove Church.
Johnson and Vaughn Funeral home is in charge of all the arrangements.