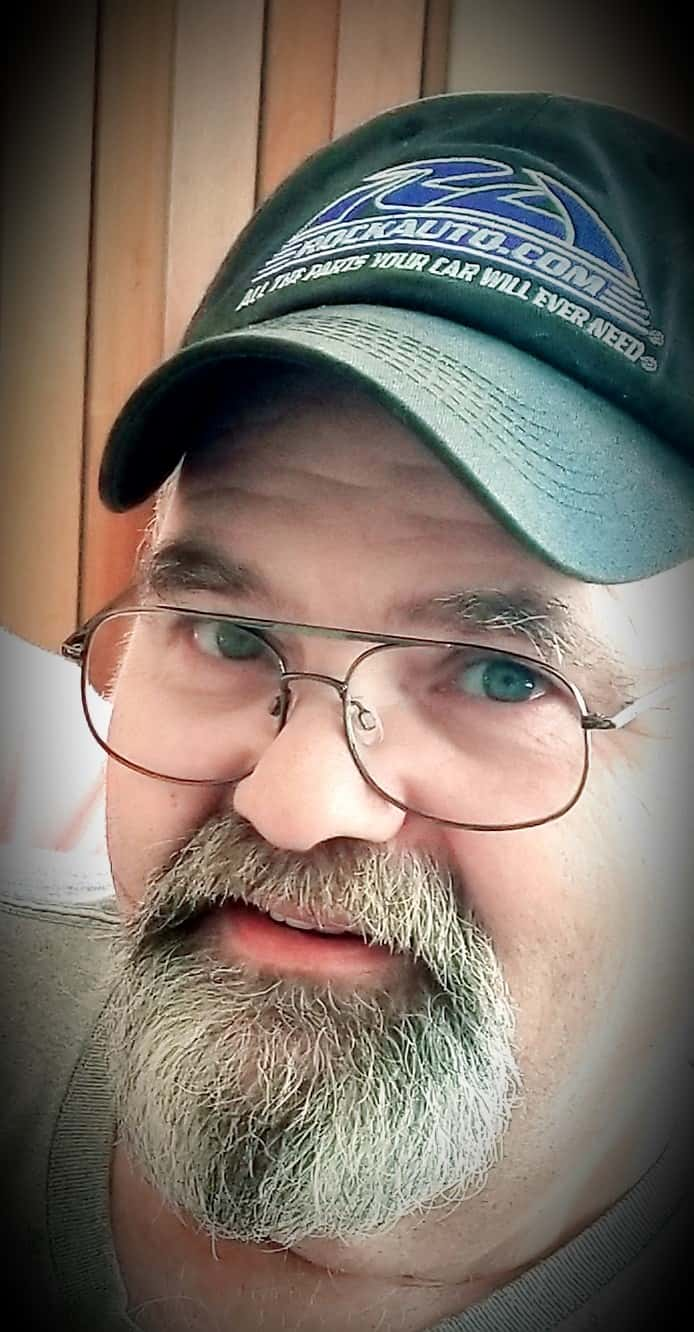 Otis Alan Venters, Sr., 60, of Geff, died at 11:03pm on Monday, January 13, 2020, at his residence. He had worked in the oilfield and also worked at Airtex for 17 years. After the closing of Airtex, he went to Frontier Community College and graduated in the Class of 2018, with an Automotive Technician degree.
Otis was born on November 20, 1959, in Fairfield to Edgar "Fat" and Addie "A.L." (Harrison) Venters. He was married to Debra (Breeze) Venters.
Survivors include his wife Debra Venters of Geff, two sons Otis Venters, Jr., and Coleman (Rebecca) Venters both of Geff, two grandchildren, three brothers Ed (Kay) Venters of Loogootee, IN, Steve (Dorothy) Venters of Fairfield, and Bill (Janet) Venters of Cisne, three sisters Brenda (Garry) Thomason of Mt. Vernon, IL, Veda (Tony) Berry of Bridgeport, IL, and Betty Betancourt of Washington, IN, along with several nieces and nephews. He was preceded in death by his parents, three sisters Joyce, Carlene, and Macel, and one brother Jim.
Graveside services for Otis Venters will be at 2PM on Saturday, January 18th at the Shrewsbury Cemetery in Mill Shoals, IL. Family and friends are asked to go directly to the cemetery. Memorial donations for family expenses will be accepted at the graveside or at the Johnson and Vaughn Funeral Home, which is in charge of arrangements.