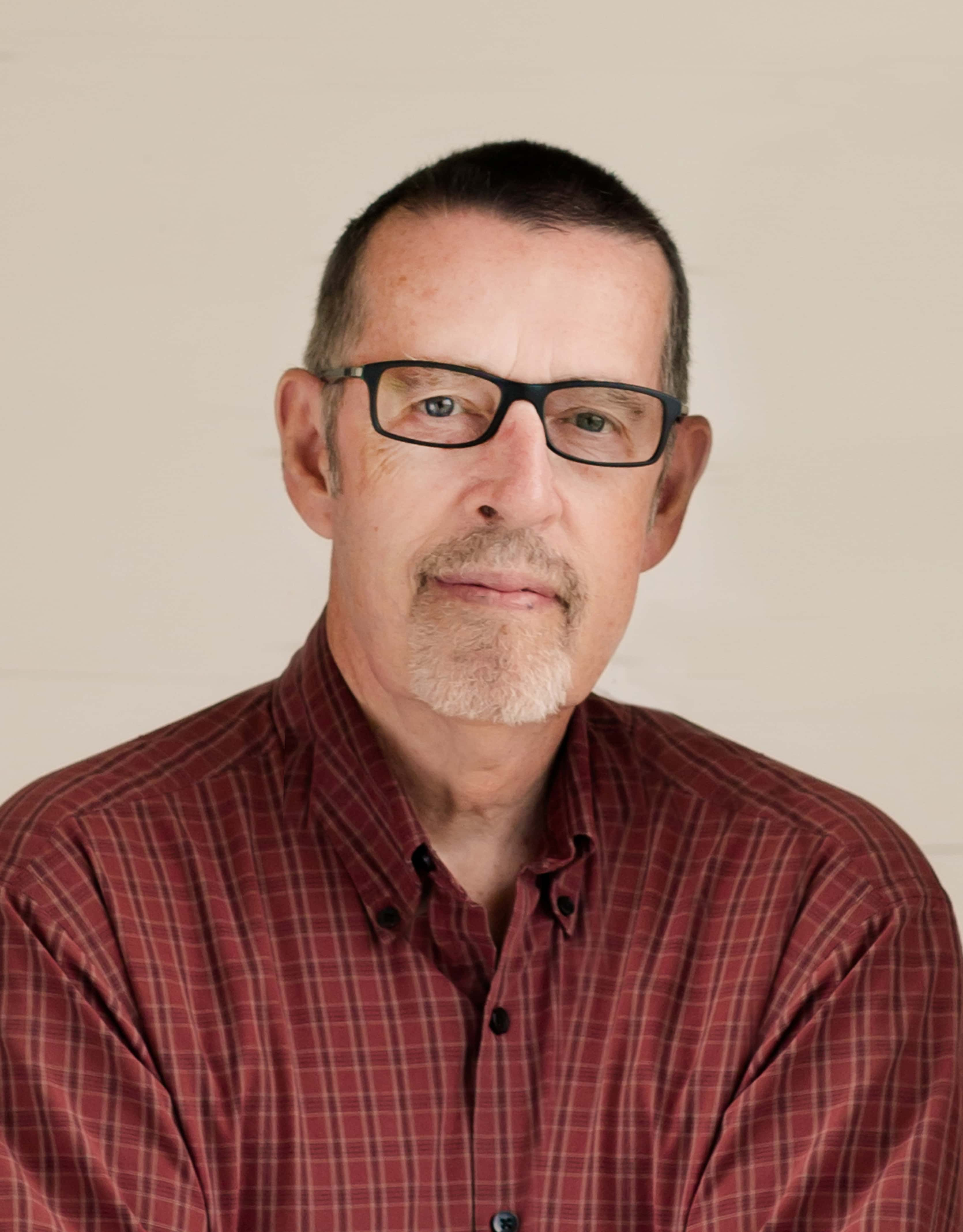 Richard Alan Gruen, 72, went to his heavenly home at 11:30 a.m. on January 13, 2020 after a valiant battle with cancer. His devotion to his family and his firm belief in God supported him in his fight and ultimately gave him peace.
On June 17, 1947, Richard was born in Pana, IL to the late Roy and Marie Gruen, dairy farmers in Pana and former owners of the Dairy Queen in Fairfield, IL. Richard grew up working on the dairy farm and was drafted to serve in the Vietnam War. He had many jobs through the years, including managing the Dairy Queen, working in the oil fields, Airtex, and Highway Maintainer for IDOT.
Richard was blessed with a large and loving family. He married Theresa Lynn Elliott on August 13, 1977 in Fairfield. Richard loved his family and enjoyed going to his sons' and grandkids' events.  He was also an avid St. Louis Cardinals fan and liked being outdoors. Richard was a member of the Fairfield Cumberland Presbyterian and the Journey Church where he faithfully served in the youth and children's ministries and served as an elder. He enjoyed visiting and serving the sick and elderly. He is dearly missed by his loved ones, who celebrate the fact that he is at peace with his Creator.
Richard is survived by his wife, Theresa of Fairfield; his sons Ron (Amanda) of Lenoir, NC, Brian (Joni) of Plainfield, IL , Brad (Amanda) of Bethalto, IL, and Eric (Katie) of Fairfield, IL; his 10 grandchildren, Leanna, Hayley, Emma, Isaac, Elijah, Lauren, Kailyn, Mae, Owen, and Hope; and his brother Bill (Debbie) of Ashland, IL. He is preceded in death by his brother, George; and his parents.
The visitation for Richard will be from 5:00-7:00 p.m. at Johnson and Vaughn Funeral Home on Friday, January 17.  Services will be at 10:00 a.m. on Saturday, January 18 at Johnson and Vaughn Funeral Home with burial following at Maple Hill Cemetery with military rites provided by Anthony Wayne Post #176 American Legion and the Wayne County Post # 4535 VFW. Chet Snyder will officiate the services. In lieu of flowers, donations in Richard's honor can be given to the Fairfield Memorial Hospital (FMH) Cancer Support Group Fund.