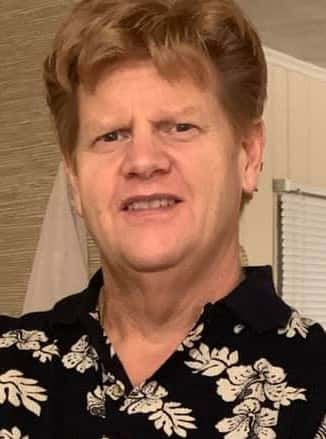 Jeffrey Wayne Luthe, 55, of Bradenton, FL, formerly of West Salem, IL, passed from this life to the next on January 13, 2020 at Tampa General Hospital in Tampa, FL.
He was born August 13, 1964 to Gloria (Wolfe) and Gary Luthe. He married Viviane Figueiredo on November 23, 2013 in West Salem, IL and she survives.
Jeffrey is survived by his wife Viviane of Bradenton, FL; his father, Gary Luthe of West Salem; his cousin, Melody (Karl) Case and their children, Konner and Katelyn; and two aunts: Leslie Luthe and Jane (Carl) Marriott.
He was preceded in death by his mother, Gloria Hatch; his grandparents: Harold and Helen Wolfe and Clyde and Ethel Luthe; and an uncle, Larry Luthe.
Visitation will be held Wednesday, January 22, 2020 from 10 to 11 a.m. at Ingram-Meridith Funeral Home in Albion, IL. The funeral service will be held at 11 with burial to follow at Oak Hill Cemetery in Parkersburg.
Online condolences may be left for the family at www.meridithfuneralhome.com.
Ingram-Meridith Funeral Home of Albion is honored to be entrusted with the arrangements.