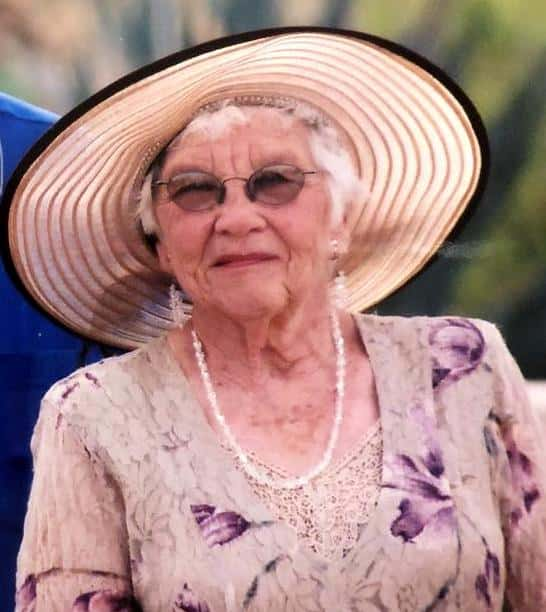 Wave E. Dozier, of Mill Shoals, died Saturday evening, February 8, 2020 at her home. She was born in Mill Shoals, the daughter of Raymond and Lela Duckworth Garrett. She married John Dozier on January 6, 1946 at the Mill Shoals Methodist Church.
Wave was a homemaker. She was a longtime member of the Mill Shoals Bible Study and the Mill Shoals Christian Church.
She is survived by her three sons, Larry and Marti, John Harlan, and Ivan and Michele; three daughters, Audrey and Dan Lemke, Anita and Lindy Caldwell and Mary Dozier; her daughter-n-law, Jackie Dozier; 14 grandchildren, 19 great-grandchildren and 2 great-great-grandchildren. She was preceded in death by her husband John; son, Ron and 2 grandchildren.
Funeral services will be held at 2 p.m. on Monday, February 17, 2020 at the Mill Shoals Christian Church with burial in Little Zion Cemetery Visitation will be from Noon until time of services at the church. The Stendeback Family Funeral Home in Enfield is in charge of arrangements. In lieu of flowers, memorials are suggested to the Mill Shoals Christian Church. Online condolences may be left at stendebackfamilyfuneralhome.com