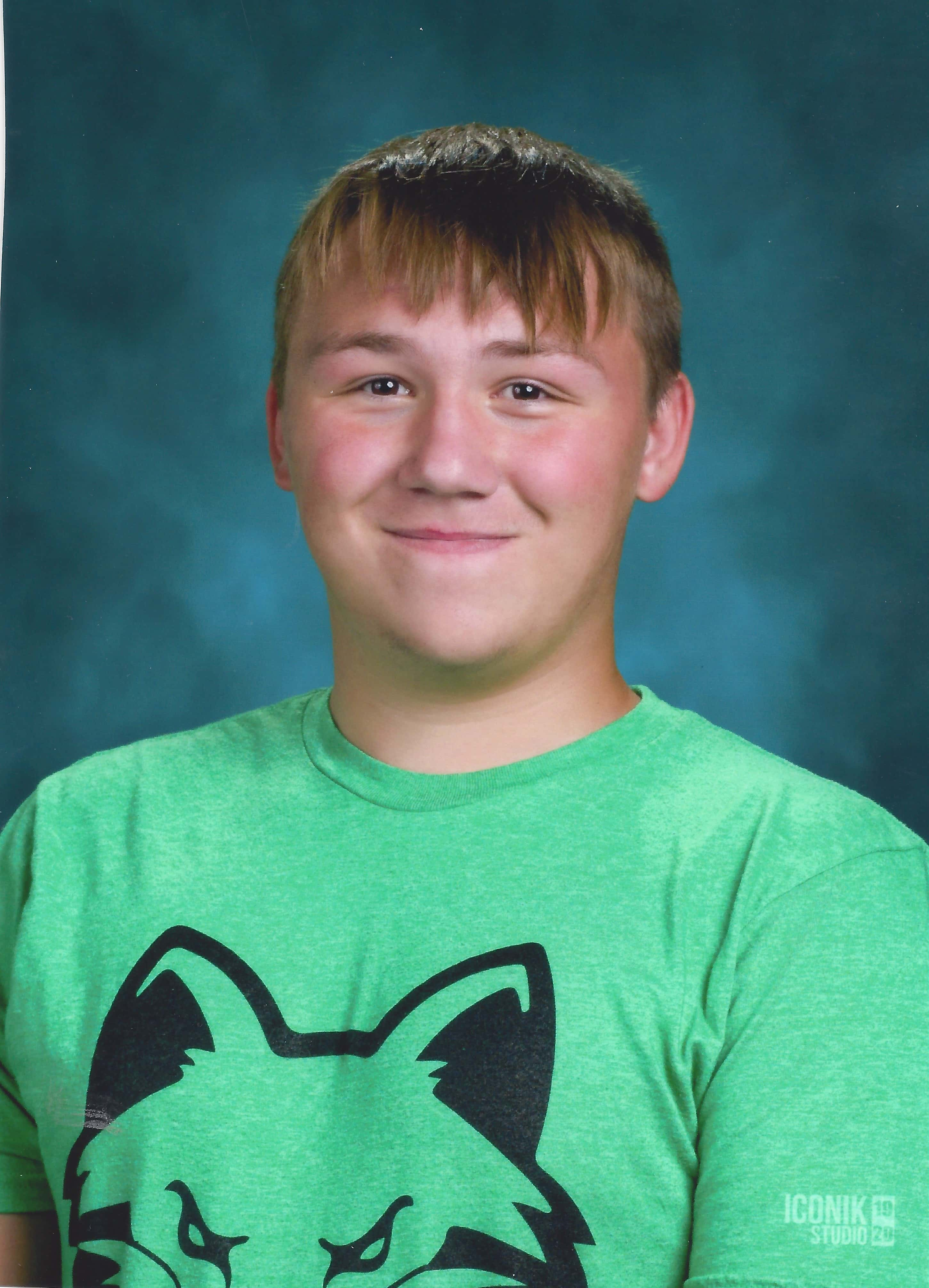 16-year-old McLeansboro resident, Clayton Paul Eugene Griffith, died at 10:36 a.m. Monday, February 10 at Cardinal Glennon Children's Hospital in St. Louis, Missouri. Clayton attended Hamilton County High School, but was currently being home schooled. He played football and loved to ride dirt bikes and four-wheelers. He was Baptist by faith.
Clayton was born on March 25, 2003 in Mt. Vernon, Illinois to Paul Hungate and Gladys.
Survivors include two brothers: Ryan Griffith of O'Fallon, Illinois and Ryder White of Salem; biological mother: Heather White of Salem; grandparents: Rodney and Alberta Nice of Dahlgren; several uncles and cousins also survive. Clayton was preceded in death by his great-grandparents, Junior Griffith and T.E. and Etta Stubblefield.
Funeral services for Clayton Paul Eugene Griffith will be held at 2 p.m. Saturday, February 15 at Harre Funeral Home in McLeansboro, with Pastor Tyler Feller officiating the service. Burial will be at the I.O.O.F. Cemetery in McLeansboro. Visitation will be from 11 a.m. until the time of service at 2 p.m. Saturday, February 15 at the Harre Funeral Home in McLeansboro.
Memorials made be made to the Juvenile Diabetes Foundation and will be accepted at Harre Funeral Home in McLeansboro which is in charge of all the arrangements.