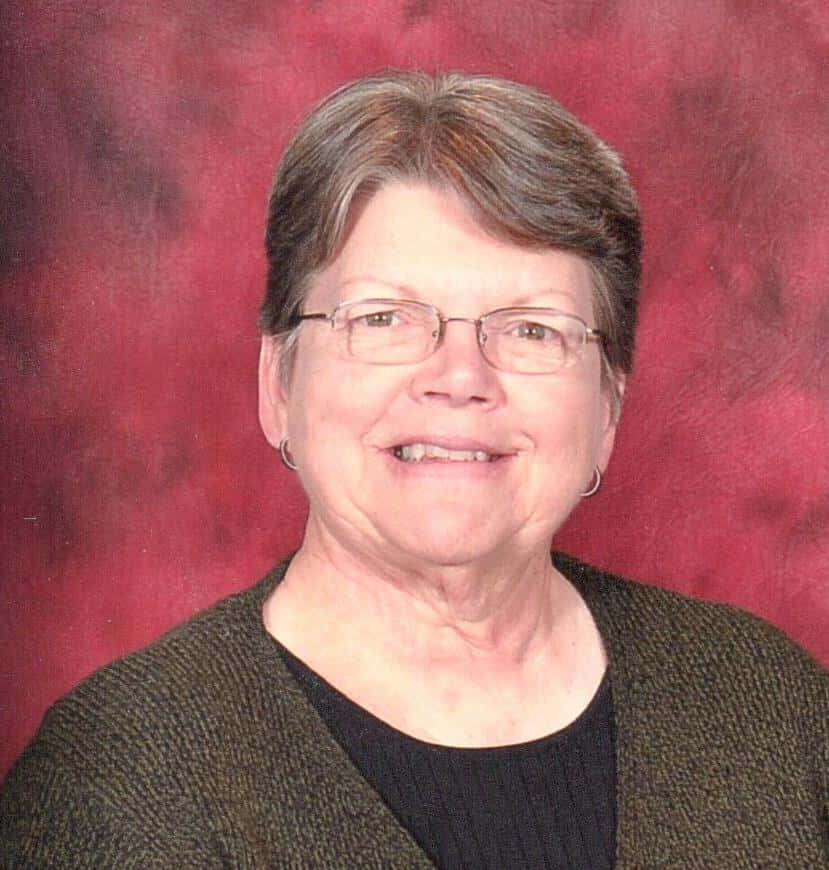 75-year-old Cisne resident Darlene Murphy died Monday morning (March 16) at Lakeland Rehab & Healthcare Center in Effingham.
Darlene was born April 25, 1944 in Mt. Vernon. She was the only child born to James and Pansie (Spurlock) Davey. She married James E. Murphy on May 26, 1962 in Mt. Vernon, and he preceded her in death on September 7, 2016. Darlene had been the Secretary for Wabash Valley Service Company in Cisne for 14 years. She attended Victory Outreach Christian Center Church in Fairfield. Darlene loved to quilt, attend to her many flower gardens, and play bingo.
Darlene Murphy is survived by two daughters- Michelle and husband Jeff Michael of Effingham and Debbie and husband Mike Pope of Fairfield, seven grandchildren, and two great-grandchildren. Preceding Darlene in death were her husband and parents.
Cremation has been afforded. The family wants everyone to be able to freely honor Darlene that wants to; however, due to the present coronavirus situation, memorial services will be held at a later date. Online condolences can be left for the family at nalesfuneralhome.com. Nale's Funeral Home of Fairfield is assisting the family.