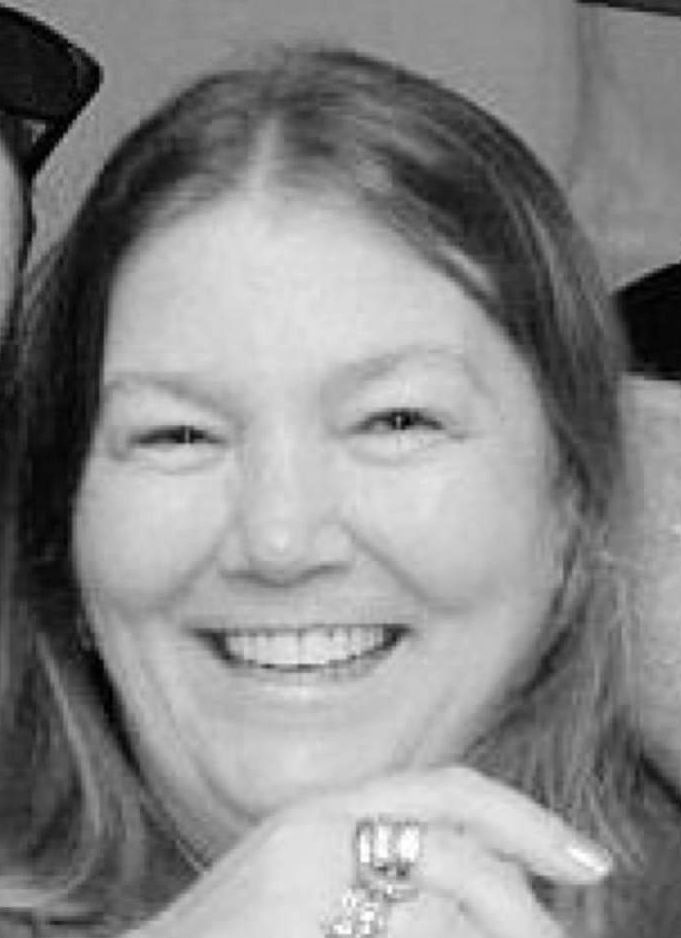 Sandra Joslin Phillips, 60, of Fairfield passed away at 7:54AM on Sunday March 22, 2020 at Fairfield Memorial Hospital. She was a homemaker. Sandra was born in Fairfield on September 7th, 1959 to Jimmie and Wanda (Rumburg) Joslin.
Sandra is survived by her husband- Larry Phillips of Boca Raton FL; daughters- Courtney (Douglas) Warren Abernathy and Chrissy Warren both of Boca Raton FL; 8 grandchildren; 3 great grandchildren; brother- Mike Joslin of Fairfield; and a sister- Janet Selph of Fairfield.
Sandra was preceded in death by her parents, sister- Debbie Hutcheson, and brother- Allen Joslin.
Sandra's body will be cremated, and no formal services will be held.
Johnson and Vaughn Funeral Home is in charge of all the arrangements.