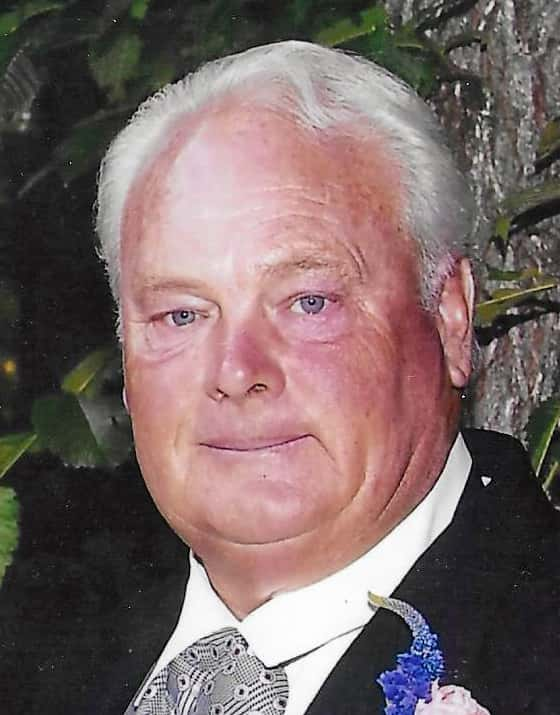 76-year-old Floyd Breeze of Bluford, passed away at 8:40 pm March 23 at Advent Hospital in Sebring, Florida. He was born September 20, 1943 in Bluford to the late Oren and Elsie (Self) Breeze. Floyd married Carrell Stephenson on December 31, 1975 in Bluford and she preceded him in death on September 6, 2012. He later married Sharon (White) Breeze and she survives in Bluford.
In addition to his beloved wife, Floyd is survived by three sons, David Lane of McLeansboro, Shawn Lane and wife, Jenny of Bluford, and Mike Breeze and wife, Peggy of Keenes; two daughters, Lisa Dickey and husband, Robby of Bluford and Machelle Gary and husband, Bill of Grand Rivers, Kentucky; grandchildren, Dakota Dickey of Bluford, Brianna Dickey of Bluford, Laci Beasley and husband, Jeremy of Herrin, Nick McLaughlin and wife, Kaelynn of Herrin, Daniel McLaughlin and wife, Katherine of Dekalb, Isabelle McLaughlin of Grand Rivers, Kentucky, Elliott Gary of Grand Rivers, Kentucky, Cody Niederhofer and wife, Kayla of Mount Vernon, Bridget McConnell and husband, Jerry of Ashley, Rylee Breeze of Keenes, Kylee Breeze of Keenes, J.R. Breeze of Keenes, Colton Lane and wife, Autumn of Bluford, Corey Lane and wife Hailie of Bluford, Shaeley Lane of Bluford, and Jacob Hutcheson of Bluford; great-grandchildren, Rowdy Beasley, Baylee Beasley, Charlie McLaughlin, Nora McLaughlin, Haven Lane, Anna Lane, Sadie Niederhofer, Ryan McConnell, Bristol Dickey, and Brody Spanbauer; siblings, Allen Breeze and wife, Bonnie of Round Rock, Texas, David Breeze and wife, Rosemary of Bluford, Kenny Breeze and wife, Marilyn of Bluford, and Sharon Satterwhite of Ohio; and several nieces and nephews.
In addition to his parents and his first wife, Floyd was preceded in death by his brother, Wendell Breeze.
Floyd worked as a carpenter, loved going fishing, and loved going to and showing cars at area car shows. He is dearly loved and will be missed by all who knew him
A Private Service will be held. Interment will be held at Thomason Cemetery in Wayne City, Illinois. Memorials may be made in Floyd's honor to Mount Olive Cemetery.
To send flowers please call our local florists.
Call Hughey Funeral Home at 618-242-3348 or visit hugheyfh.com for further information.