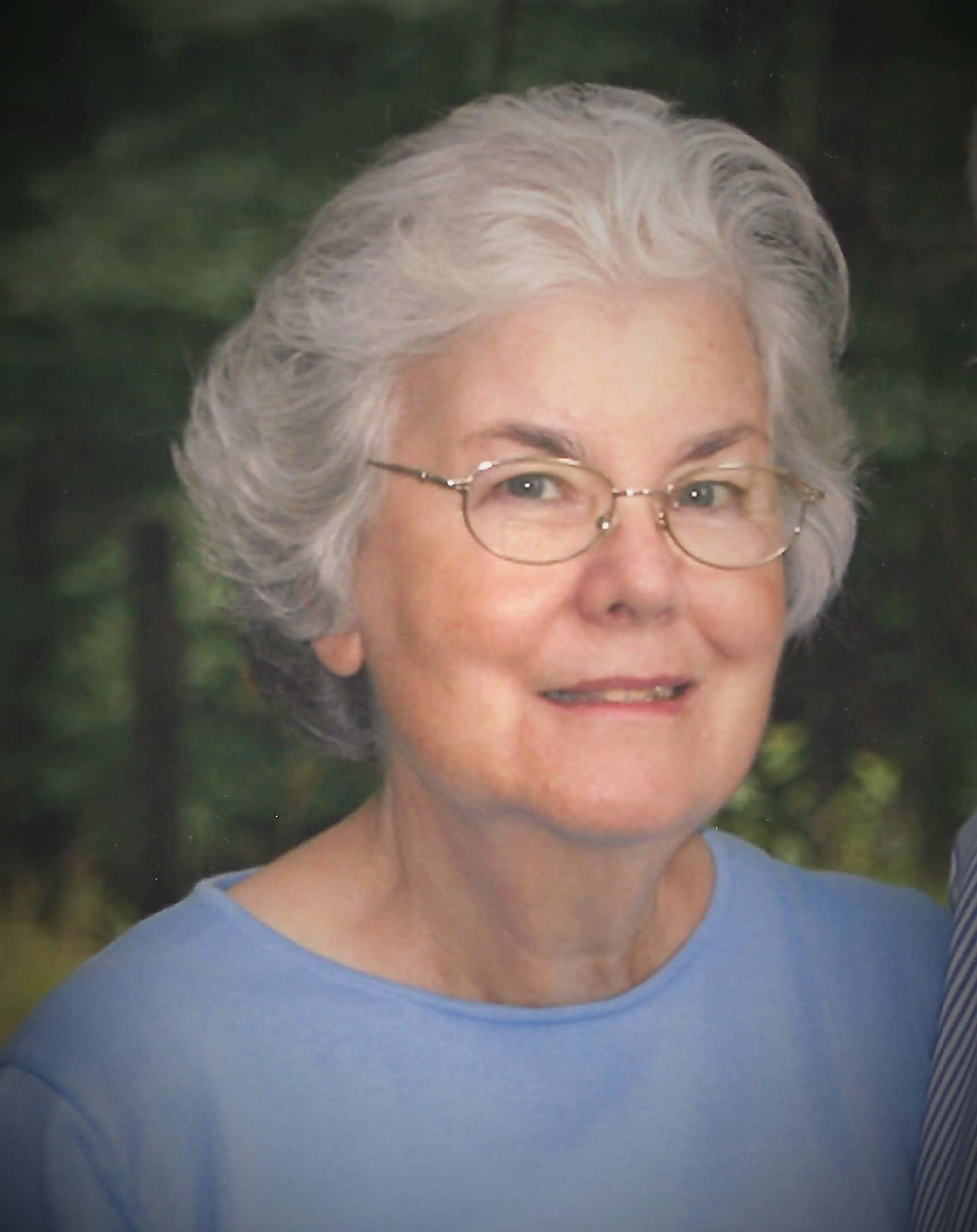 Joyce "Regina" Reed, 78, of Barnhill, was welcomed into the arms of Jesus at 8:12am on Monday, May 18, 2020, passing away peacefully in her home, surrounded by her family.
Regina was born August 3, 1941 in Doniphan, Missouri to Layman and Belma (Johnson) Bishop.  She married Bob L. Reed on July 3, 1959, in St. Louis, Missouri. While they lived in St. Louis County, she was a homemaker, raised four children, and worked part-time at Famous Barr. She and Bob resided there until the mid-1980s, when they relocated to Bob's native Wayne County.
Regina loved her family, especially her grandchildren. She had a green thumb and enjoyed working with her flowers, hostas, and vegetable garden. Regina was also an exceptional seamstress and loved sewing time with her best friend, Aunt Anna Lee. She enjoyed sewing clothing, quilts, and other projects for her children and grandchildren. She dedicated her life to the Lord in her 20s and remained a devoted, faithful Christian until her passing. Regina loved reading her Bible, studying the Word, and listening to hymns. Her favorite hymn was "Great is Thy Faithfulness," which is a testament to her life. She was a member of The Wesleyan Church of Fairfield.
Regina leaves behind her husband of 60 years, Bob L.; three daughters: Janet Reed of Fairfield, Karen (Gary) Bryant of Fairfield, and Cathy (Jim) Gorman of Malvern, PA; one son David (Jenni) Reed of Columbiana, AL; seven grandchildren Melanie (Josh) Scott, Julie Bryant, Kyle Coffelt, Kennedy Coffelt, David Pasquini, Milo Pasquini, and Briella Gorman; two great granddaughters; one sister Kelcy Light; three brothers Delbert Layman "D.L." Bishop, Wayne Bishop, and Leonard Bishop, all from Missouri; and several nieces and nephews. She was preceded in death by her parents, her in-laws Elmer and Pearl Reed, and three brothers Melvin, Jerry, and Eugene Bishop.
A private family service will be held on Thursday at the Wesleyan Church of Fairfield with burial to follow in Maple Hill Cemetery. Memorial donations can be made to either the Wesleyan Church of Fairfield or the Clay County Hospice and can be dropped off or mailed to the Johnson & Vaughn Funeral Home, 106 NE 4th St, Fairfield, IL 62837.  Condolences can be made to the family at www.facebook.com/johnsonvaughnfuneralhome. The Johnson and Vaughn Funeral Home is in charge of arrangements.