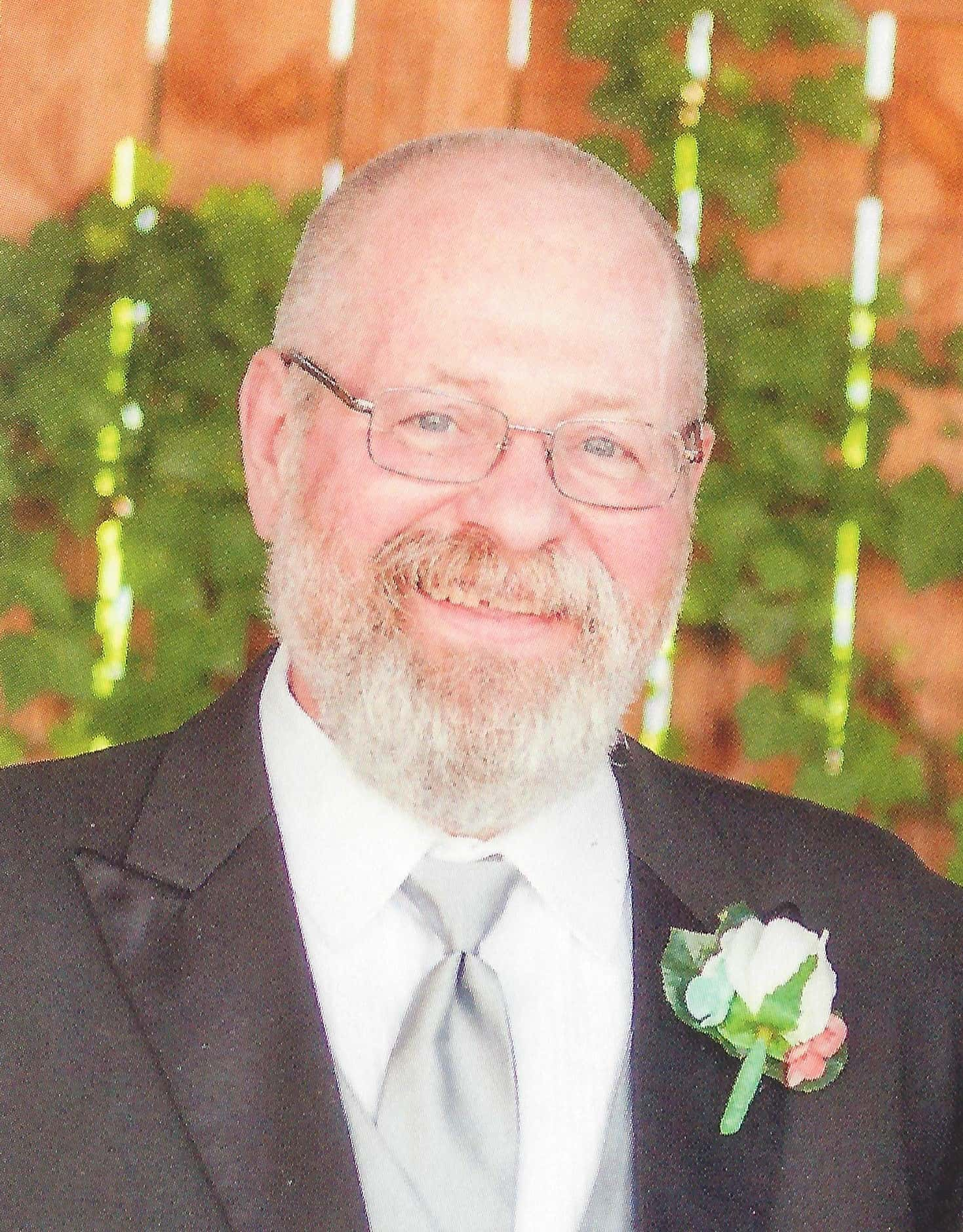 Gerald E. Petersen, 65, of Fairfield passed away peacefully at 2:20AM on June 27 th , 2020 at his home. He worked at Iowa Beef Packing Plant, Schwan's Ice Cream Company, and Toyota.
Gerald was born on September 13, 1954 in Luverne MN to Carl W and Pauline (Solma) Petersen. He attended school in Luverne MN. Gerald grew up on a farm in Rock County MN and helped with milking cows and farming with his parents and siblings. After graduation, he went to vocational school in Canby MN for diesel mechanics while still farming with his parents. Gerald married Lora Moerke on August 18 th , 1979 in Hardwick MN and they had two children- Amanda and Eric.
Gerald loved farming and milking cows, playing with his grandchildren, playing sports, watching his grandchildren play sports, Nascar, and just being with his wife and kids.
Gerald is survived by his wife Lora Petersen of Fairfield; daughter- Amanda (Brad) Gruen of Bethalto IL; son- Eric (Samantha) Petersen of Fairview Heights IL; seven grandchildren- Elijah, LC, Jayce, Sloan, Lauren, Kailyn, and Brealynn; brothers- Leroy (Marcia) Petersen of Moscow Mills MO and Marvin (Janine) Petersen of Elk New Market MN; several nieces and nephews also survive.
Gerald was preceded in death by his parents.
Funeral Services will be held at 10AM on Thursday July 2 nd at Johnson and Vaughn Funeral Home with cremation to follow. Visitation will be held from 5-7PM on Wednesday July 1 st at the funeral home. Due to Covid19 please observe social distancing rules during visitation and there will be reduced seating for
the service to help with social distancing.
Johnson and Vaughn Funeral Home is in charge of all the arrangements.