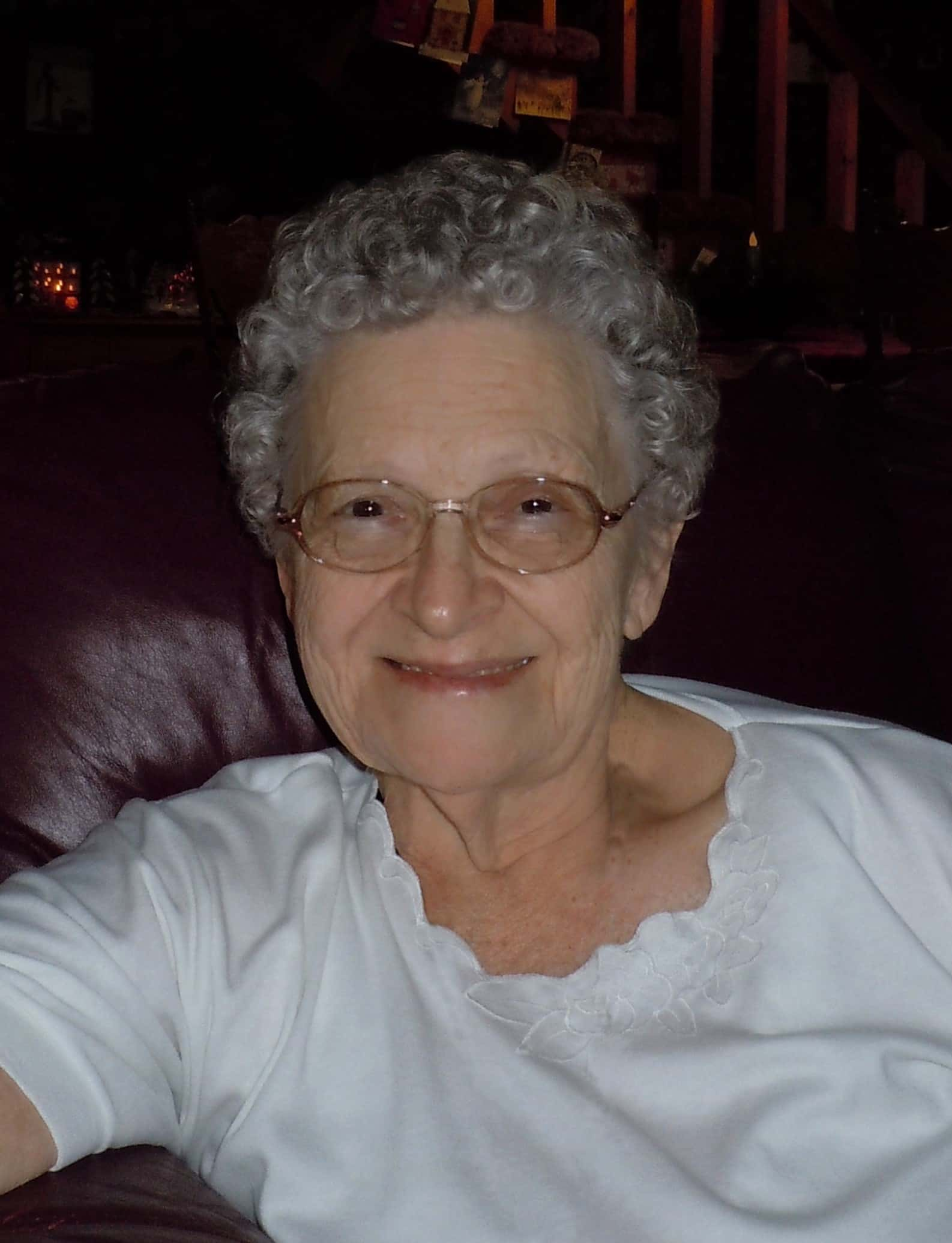 Dorothy Jean Hopson, 92, of Mill Shoals, went to be with her Lord at 8:40AM on Sunday July 19th at Aperion Care in Fairfield.  She was born March 19, 1928 in Springerton, the daughter of Bob and Phillipine (Gershberger) Palmiter.  She was a lifelong member of the Mill Shoals community and Mill Shoals Christian Church.
Dorothy is survived by her son Gerald Dean (Donna) Hopson of Bonnie; daughter Randi (Ed) Berry of Fairfield; sister Augusta June Spears of Fairfield; brothers Darwyn (Betty) Palmiter of Owensboro Ky and Ronnie (Ruth) Palmiter of Eddyville KY.  She was dearly loved by her 9 grandchildren, 14 great grandchildren and many special nieces and nephews.
Dorothy was preceded in death by her parents, husband Paul Hopson, son Gary "Butch" Hopson, two brothers and two sisters.
A private family graveside will be held at a later date.
Johnson and Vaughn Funeral home is in charge of all the arrangements.