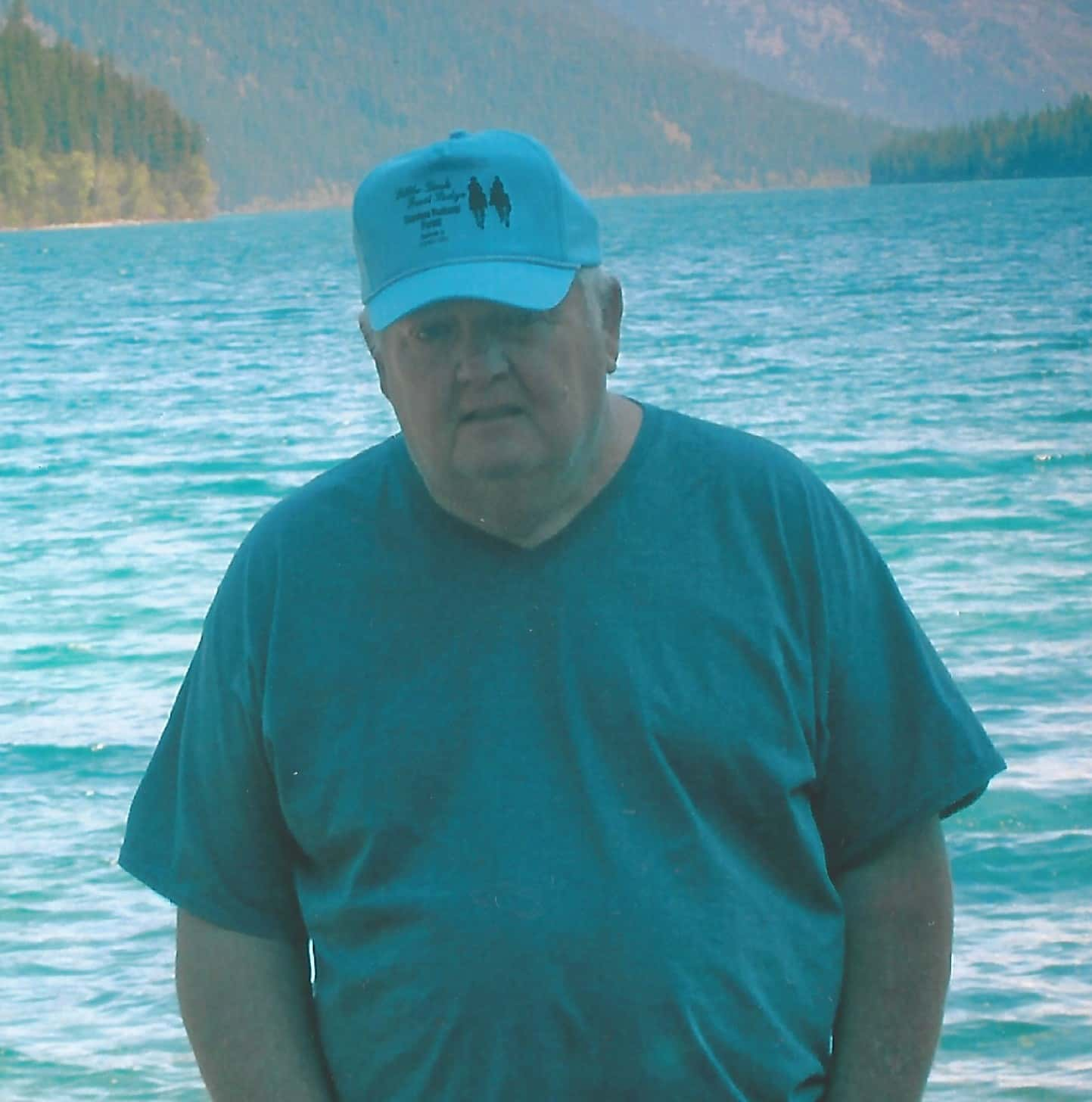 69-year-old Amos Leslie Draper of McLeansboro, died on Monday, July 27 at St. Louis University Hospital in St. Louis, Missouri. He worked as a coal miner at Wheeler Creek Mine in McLeansboro, and was a member of New Hope Baptist Church. Amos loved traveling, playing cards, and horseback riding.
He was born on February 11, 1951 in McLeansboro to Carroll C. Draper and Annabelle (Abott) Draper. He married Carolyn (Wheeler) on February 22, 1969 in McLeansboro. She survives in McLeansboro.
Survivors include his wife Carolyn Draper of McLeansboro; one daughter: Vanessa Ewing (husband Evan) of Scheller, Illinois; one granddaughter: Alexandrea Healy; one great-granddaughter: Scarlett Smith; a brother: Curt Draper (wife Nancy) of South Carolina; three sisters: Ruth Ann Mayberry (husband Ron) of Iola, Kansas, Janet Hosick (husband Kelly) of Norris City, and Tammy Chambliss (husband Tim) of Wayne City. Amos was preceded in death by his parents, and a brother, Sam Draper.
Funeral services for Amos L. Draper will be held on Saturday, August 1 at 1 p.m. at Harre Funeral Home in McLeansboro. Burial will be at Brush Harbor Cemetery in McLeansboro with Pastors Bill Hampton/Alan Robbins Eulogy. Visitation will be held from 9 a.m. to 1 p.m. Saturday, August 1 at the Harre Funeral Home in McLeansboro. Social distancing will be observed and face coverings are required. Harre Funeral Home wants to thank you for your cooperation for the safety of all.
Harre Funeral Home in McLeansboro is in charge of all the arrangements.