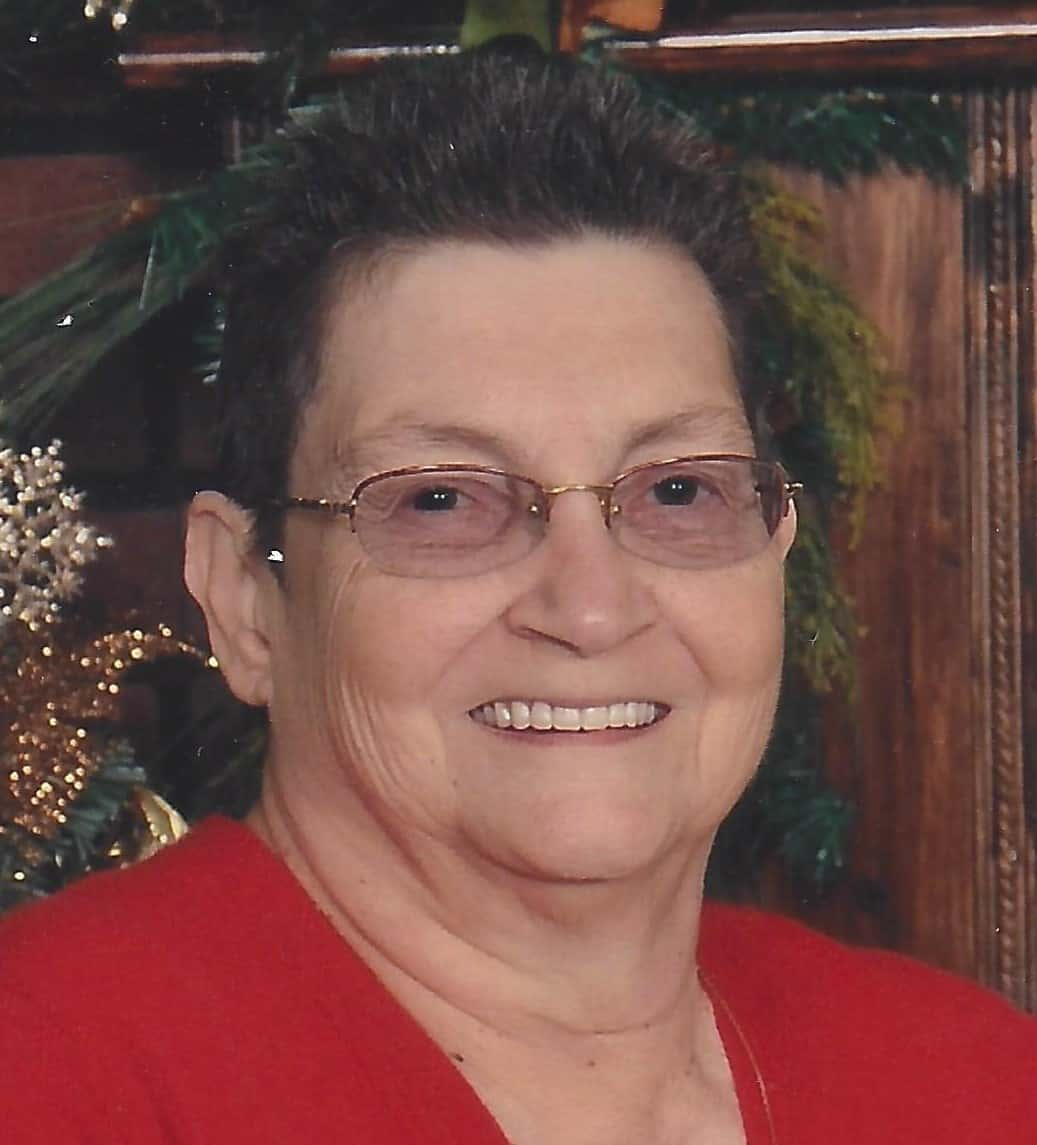 Mary L. "Sandy" Crawford, 77, of Fairfield, died at 9:10pm on Friday, July 31, 2020, at Fairfield Memorial Hospital. She had been a Registered Nurse for over 35 years at Fairfield Memorial Hospital and Way-fair Nursing Home.
Sandy was born on March 9, 1943, in Golden Gate, IL, to Arthur and Grace (Griffin) Xanders.
Survivors include two sons Robert (LeaAnn) Crawford of Roanoke, TX, and Rodney (Crista) Crawford of O'Fallon, IL, one daughter Gina (Steve) LeMond of Fairfield, nine grandchildren, six great grandchildren, one sister Marge (Cecil) Draper of Wayne City, IL, along with several nieces and nephews. She was preceded in death by her parents, four brothers and one sister.
Funeral services for Sandy Crawford will be held at 1pm on Saturday, August 8th at the Johnson and Vaughn Funeral Home in Fairfield, with burial in Maple Hill Cemetery. Visitation will be from 11am until the time of service at the funeral home. Memorial donations can be made for a nursing scholarship in memory of Sandy Crawford and will be accepted at the Johnson and Vaughn Funeral Home, which is in charge of arrangements. Condolences can be left for the family at www.facebook.com/johnsonvaughnfuneralhome.