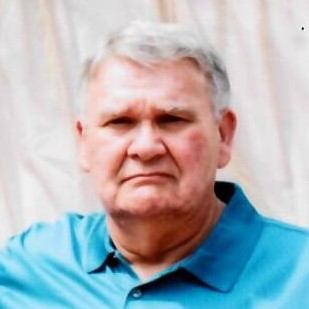 David F. Owen, 68, of Carmi, Illinois, died Wednesday, May 6, 2020, at his home.  He was born February 25, 1952, in Mt. Carmel, Illinois, the son of Floyd and Sarah (Berg) Owen.
David worked for many years at Champion Laboratories in Albion, Illinois, and later was a corrections officer at the White County, Illinois, jail in Carmi.  He attended the Ashland Christian Church.
Survivors include son Seth (Ally) Owen of Kansas City, Missouri, and several cousins.
He is preceded in death by his parents and an infant brother.
Visitation and funeral are Saturday, August 8, 2020, at Cook Funeral Chapel in Carmi.  Visitation is at 10 am, and funeral is at noon.  Burial is in Burnt Prairie Cemetery, Burnt Prairie, Illinois.
Cook Funeral Chapel in Carmi is in charge of arrangements.