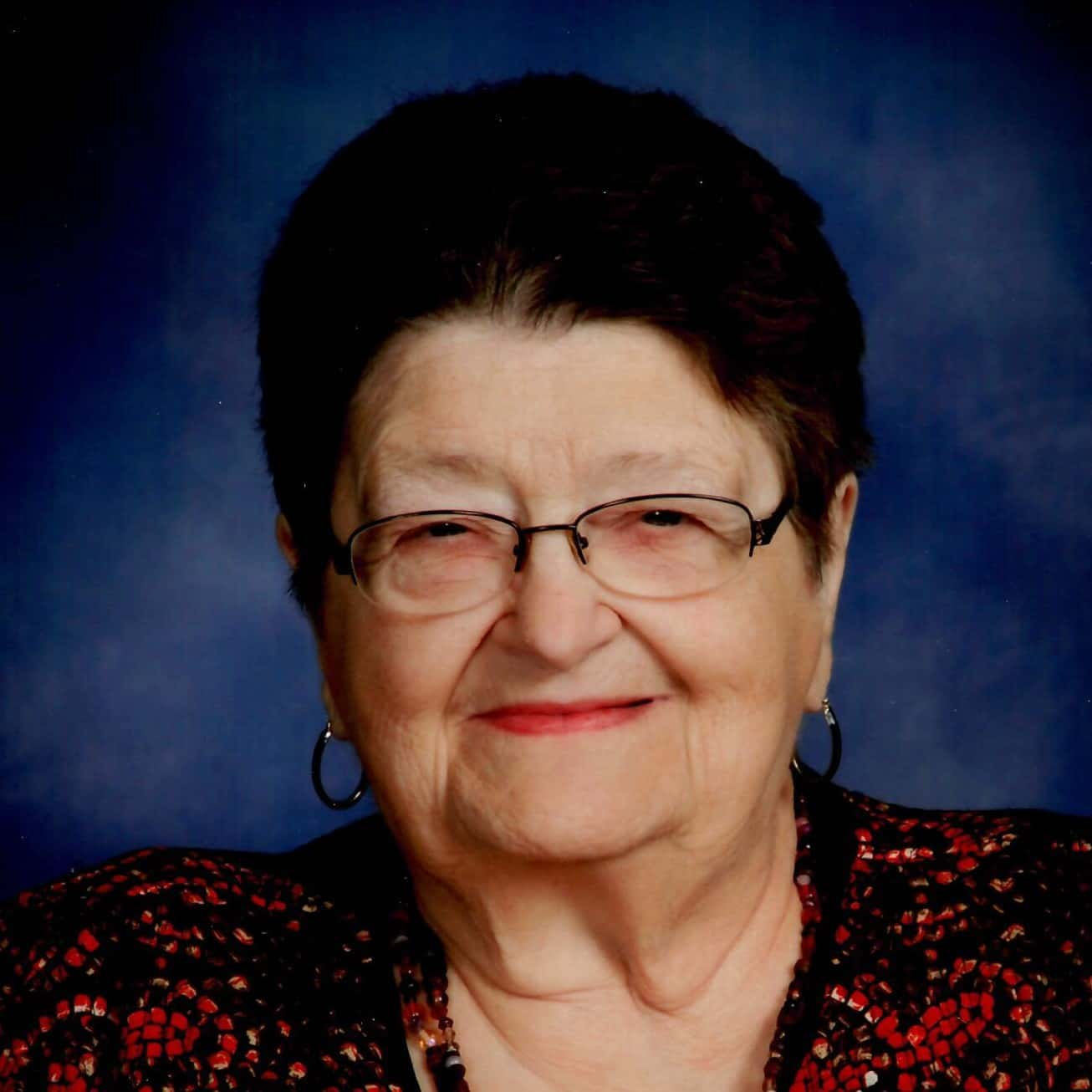 Betty Jo Bayless, 85, of Carmi, Illinois, died Wednesday, August 5, 2020, at Wabash Christian Village in Carmi.  She was born February 23, 1935, in Norris City, Illinois, the daughter of Augustus Dale Medlin and Edna Louisa (Kittinger) Medlin.
Betty spent a large part of her working career in retail apparel as owner and operator of the Jack and Jill Shop and later the B.J. Shop, both mainstay businesses in downtown Carmi.  She later worked at Wal-Mart.  She was a member of the First United Methodist Church in Carmi.  Cooking, baking, embroidery and taking care of grandchildren kept her busy when she retired.
Survivors include daughters Kim Bayless (Kirk Murphy), Jana Bayless; brother Dale (Donna) Medlin, all of Carmi; grandchildren Seth (Ally) Owen, Macey Heil; great-grandchild Kellyn Owen; special nieces Paige (Jeff) Krause and Brooke Medlin.
She is preceded in death by her parents.
Visitation is 4-7 pm, Saturday, August 8, 2020, at Cook Funeral Chapel in Carmi.  Funeral is 2 pm, Sunday, August 9, 2020, at Cook Funeral Chapel with burial in Bruce Chapel Cemetery near Carmi. Covid-19 precautions (face masks, hand sanitizing, social distancing) will be followed.
Memorials may be made to the First United Methodist Church and will be accepted at Cook Funeral Chapel in Carmi.