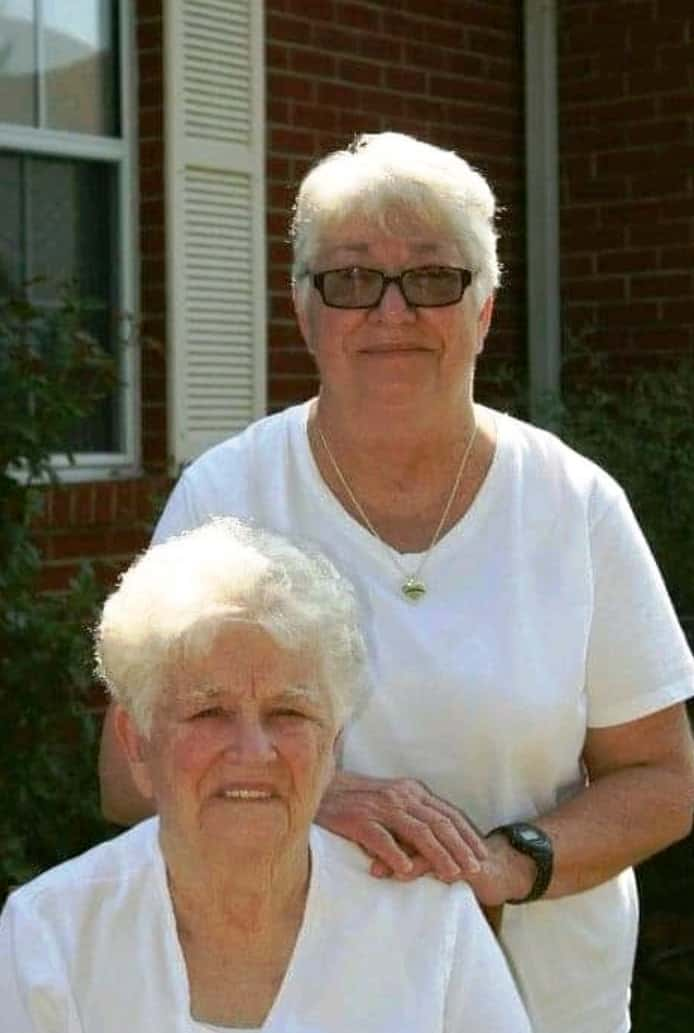 78-year-old Luanna Prince of McLeansboro, died on Wednesday, August 5th at 7:50 p.m. at Hamilton Memorial Nursing and Rehabilitation Center in McLeansboro. She worked as a CNA at Hamilton Memorial Nursing Home for several years. Luanna attended Hopewell Missionary Baptist Church. She loved crocheting, knitting, cooking and gardening.
Luanna was born on March 26, 1942 in Dale to Herman Hutcheson and Catherine (Lemay) Hutcheson. She married Ernest "Durango" Prince on April 15, 1961 in McLeansboro. He passed away in April of 1991.
Survivors include a daughter: Catherine Hungate of Swansea, IL; two sons: Nick Norton of Sterling, IL and Carl Prince of Marion, IL; two brothers: Roy Hutcheson of Galatia and Ray Hutcheson and wife Gerry of McLeansboro; 11 grandchildren, several great-grandchildren also survive. She was preceded in death by her parents, husband Ernest and brother, Billy Hutcheson.
Graveside services will be held at 11 a.m. Saturday, August 8 at Digby Cemetery in Dale. Social distancing guidelines will be observed and those attending are asked to wear face coverings. Harre Funeral Home would like to thank you for your cooperation.
Memorials can be made to Hopewell Missionary Baptist Church and will be accepted at Harre Funeral Home. Harre Funeral Home in McLeansboro is in charge of arrangements.