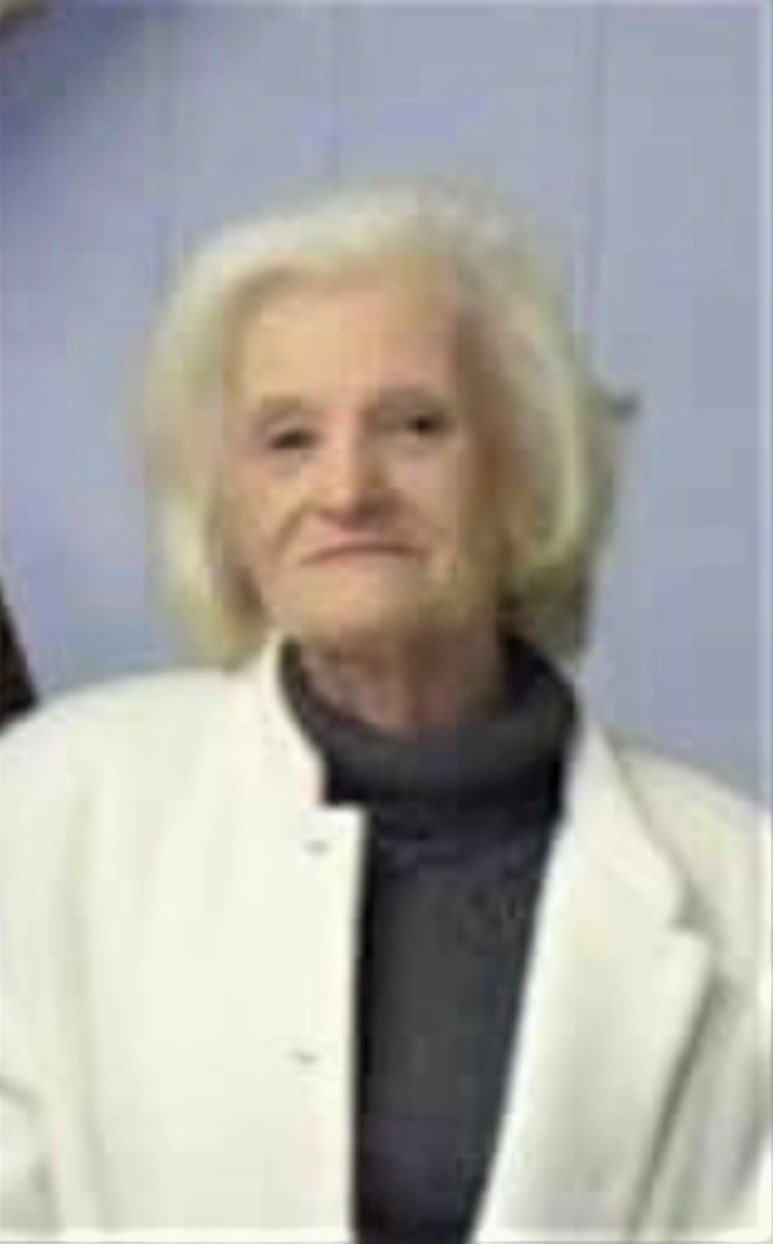 Emma Jane Troyer, 73, of Fairfield passed away at 7:15AM on Monday September 14, 2020 at her residence.  She was a secretary at Troyer Electric.  Emma was born in Fairfield on May 19th, 1947 to Charles and Flora (Hatlett) Harl.  She married Donald Troyer on December 31st, 1964.
Emma is survived by her husband-Donald Troyer of Fairfield; Sons- Steve (Rhonda) Troyer, Brian Troyer, and Bruce (Gwen) Troyer all of Fairfield; 7 grandchildren, 9 great grandchildren; sisters- Dorothy Aman of Lewes Delaware, and Jean Wagner of Aurora IL.  Several nieces and nephews also survive.
Emma was preceded in death by her parents, brothers- Russell and David Harl and sisters- Mary Ann Beaman and Ruth Cropper.
Funeral services will be held at 1PM on Wednesday September 16th at Johnson and Vaughn Funeral Home with burial in Ebenezer Cemetery.  Visitation will be from 11AM until the time of service at the funeral home.
Johnson and Vaughn Funeral Home is in charge of all the arrangements.