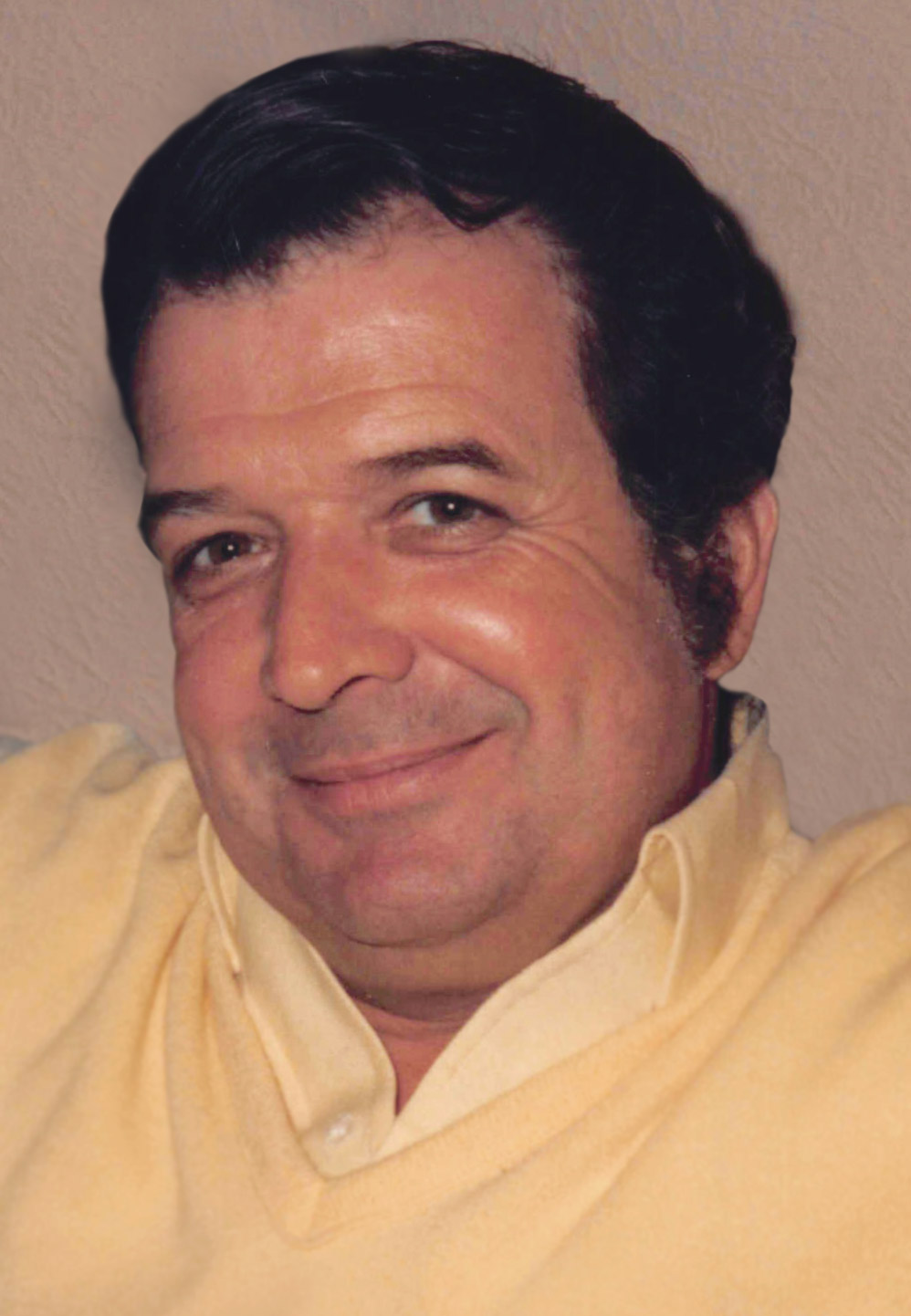 78-year-old Douglas Neil Eaton of Flora, died Monday night, October 12 at Flora Gardens Care Center.
Neil was born May 13, 1942 in Flora, the son of Horald and Mary (Reaugh) Eaton. He was united in marriage to Shirley Zimmerman on September 3, 1966, at North Harter Christian Church.
Neil owned and operated Eaton Auto Parts for several years, following in the footsteps of his father. He truly enjoyed being with people, enjoying life, and simply sharing in a good time with his family and friends. He will especially be remembered as a caring husband and father.
He is survived by his wife: Shirley Eaton of Flora; 2 sons: Jim Eaton and wife Shelley of Charlotte, North Carolina, and Doug Eaton of Danville; 3 grandchildren: Jessica, Parker, and Grant Eaton; a great-grandson: Jaxon Anglin; 2 sisters: Kaye Eaton-Linder and husband Wade of Cypress, Texas, and Francine Eaton-Johnson of Warrenville; and several nieces and nephews.
He was preceded in death by his parents and 2 brothers: Reaugh and Lee Eaton.
At Neil's request, no services will be held. For those who wish, a memorial donation may be made to any charity of your choice in tribute to him. Arrangements are in the care of Frank & Bright Funeral Home in Flora. To share a condolence or memory, visit: www.frankandbright.com