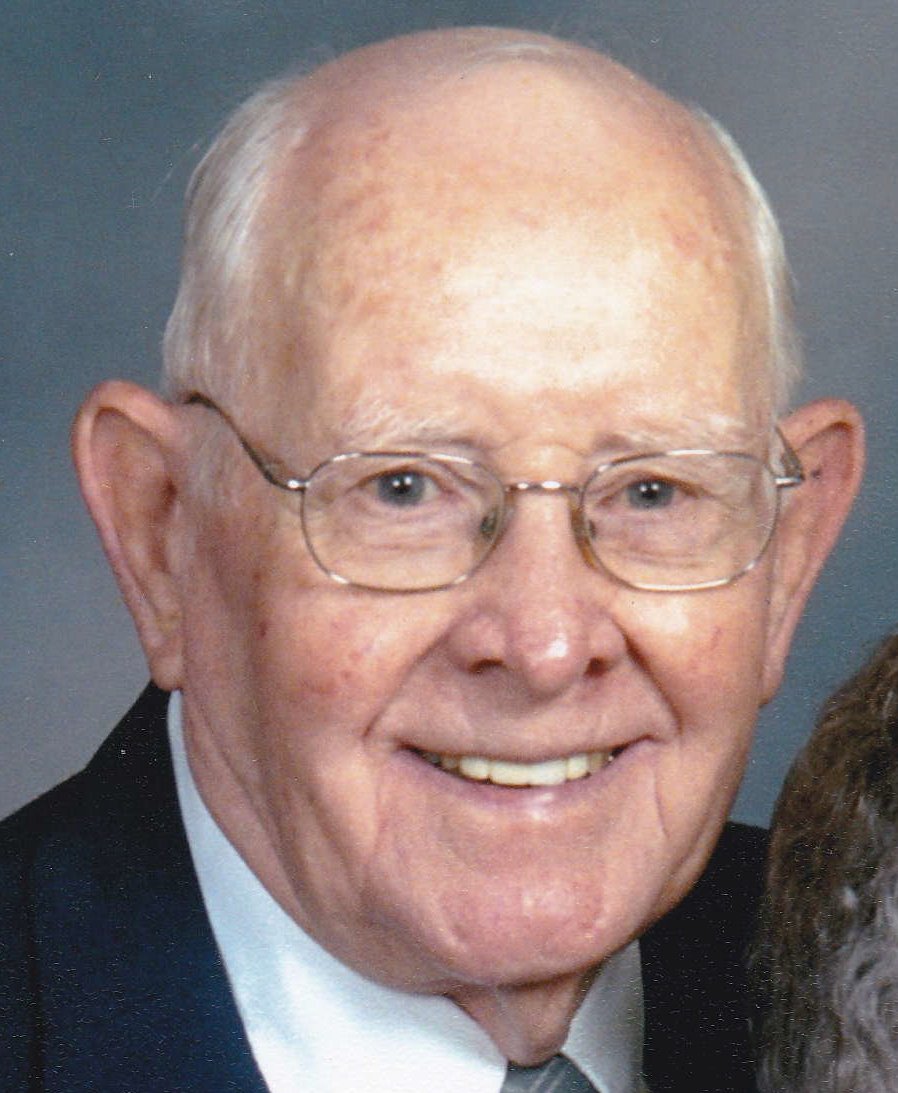 Lawrence "Til" Carter, 92 of Geff passed away at 12:45 AM, Thursday October 15, 2020 at Fairfield Memorial Hospital.  Born on November 2, 1927 in Etna, IL to Harry and Bessie (Holly) Carter, he had worked in the oilfield and was a tooling engineer at Airtex for many years.
Til is survived by his son Larry (Pat) Carter of Fairfield, daughter in law Becky Carter of Geff, grandchildren- Gary (Judith) Bolen of Englewood, FL, Wendy (Dave) Ahlstedt of Newburgh, Laurie Bolen of Fairfield, and Nicholas Carter of Fairfield, great grandchildren- Hailey Bolen of Fairview Heights, Paige Tadlock of Fairfield, Carter Ahlstedt of Newburgh, IN and Caleb "Jacob" Ahlstedt of Newburgh, IN, a sister Mary Ann Mayo of Arizona, and several nieces and nephews.  He was preceded in death by his parents, wife Mary Marie (McDannel) Carter, son Ron Carter, and several brothers and sisters.
Graveside services for Til Carter will be held at 2 PM, Saturday, October 17th at Bestow Cemetery in Geff.  There will be no visitation and everyone is asked to go directly to the cemetery.  Memorials in his honor may be made to Geff Christian Church and will be accepted at the Johnson and Vaughn Funeral Home in Fairfield, which is in charge of arrangements, or at the cemetery.