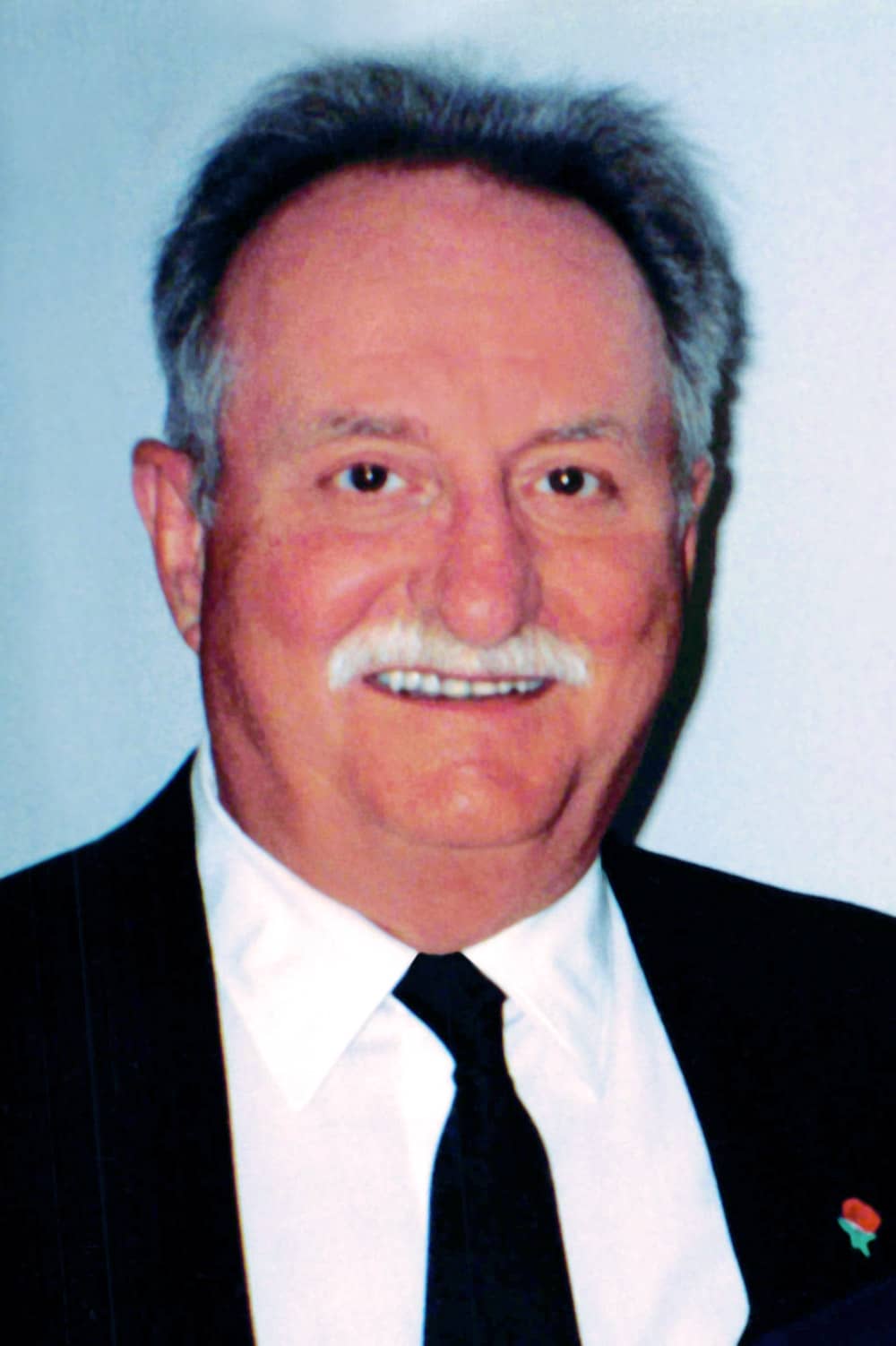 78-year-old Willie Thompson of Kinmundy, died early Thursday morning, October 15 at Good Samaritan Hospital in Vincennes, Indiana.
He was born August 14, 1942, in Flora, the son of Elmer and Ona (Harmon) Thompson.
Willie had a very long and versatile career in law enforcement, having served 31 years. His service included Clay County Sheriff, Flora Chief of Police, Deputy Director of Secretary of State Police and Conservation Police Chief. He was the 1981 Teacher of the Year at Frontier Community College, was a member of the Wabash Outing Club, and was also a member of the Barbed Wire Choir and made an appearance on Good Morning America to promote his hometown of Flora. He loved to fish and visit with friends but was his happiest when he was surrounded by his family.
He was a member of the Kinmundy Christian Church where he was a trustee and in charge of the security team.
He leaves to mourn his passing his wife: Sandra; 2 sons: George (Jana) and Matt; 3 brothers: Jim (Brenda), Bob (Ruth), and Dave (Linda); 5 grandchildren: Janell (Ben) Farleigh, Janae (Marcus) Clarry, Luke (fiancé Maddie Hollis) Thompson, Malcolm Thompson, and Lorena Thompson; 7 great-grandchildren; and several nieces, nephews, and a host of friends also survive.
A funeral ceremony will be held at 3 p.m. Sunday, October 18 at Kinmundy Christian Church with Josh Conley officiating. Interment will follow in Elder Cemetery. Visitation will be 12 noon until 3 p.m. on Sunday at the church. In accordance with an Illinois mandate, wearing a face mask and following social distancing guidelines is recommended. Arrangements are in the care of Frank & Bright Funeral Home in Flora. Memorial donations are suggested to Kinmundy Christian Church and will be accepted through the funeral home. To share a memory or condolence visit www.frankandbright.com