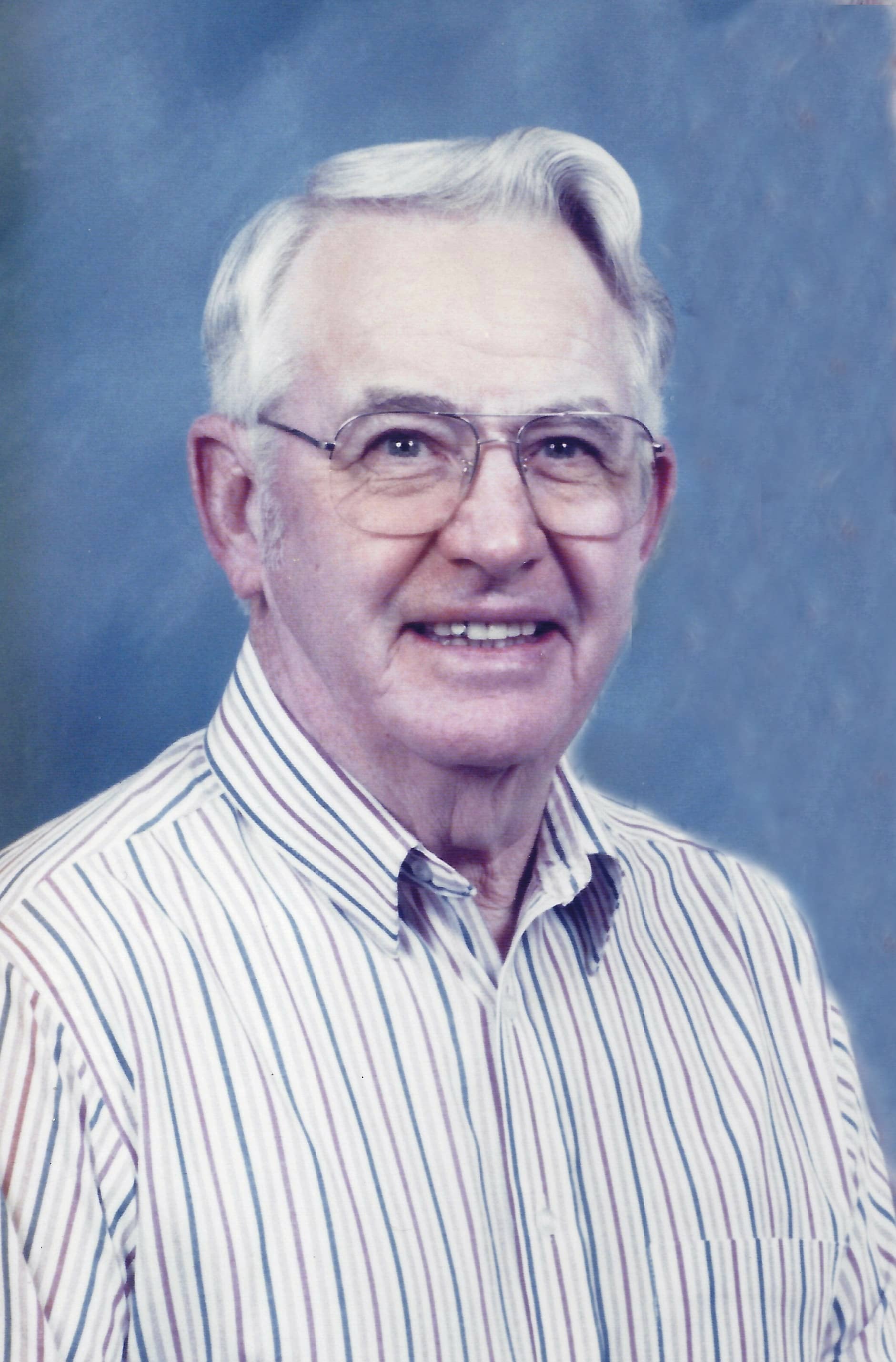 88-year-old Dahlgren resident Albert Severs died at 9:15 a.m. on Saturday (November 14) at McLeansboro Health Care & Rehabilitation Center.
He was born in Belle Prairie to Clyne and Lela Mae (White) Severs on February 12, 1932. He married Marilyn Rose Bagley on June 16, 1954 in Peoria. Albert worked as an operating engineer with IUOE 841 Operators Union out of Terra Haute, IN, and attended First General Baptist Church of McLeansboro.
Albert Severs is survived by his wife Marilyn Severs of Belle Prairie; daughters Denise (Melvin) Hopfinger of Belle Prairie, Staci (Jerry) McGill of Belle Prairie, and Jennifer (Gerald) Irvin of Benton; granddaughters Jamie (Aaron) Weaver of McLeansboro, Jacqueline McGill of West Lafayette, IN, and Halle Irvin of Benton; and grandsons Greg (Brie) Hopfinger of Nashville, Eric Hopfinger of Belle Prairie, Jerrod (companion Brittany Hand) McGill of Belle Prairie, and Hunter Irvin of Benton.
He was preceded in death by his parents, three sisters, and one brother.
Graveside services for Albert Severs will be held at 10 a.m. on Thursday (November 19) at Crouch Cemetery in Belle Prairie with Pastor Tyler Feller officiating. Social distancing will be observed, and face coverings are required. Thank you for your cooperation for the safety of all. Harre Funeral Home in McLeansboro is in charge of arrangements.