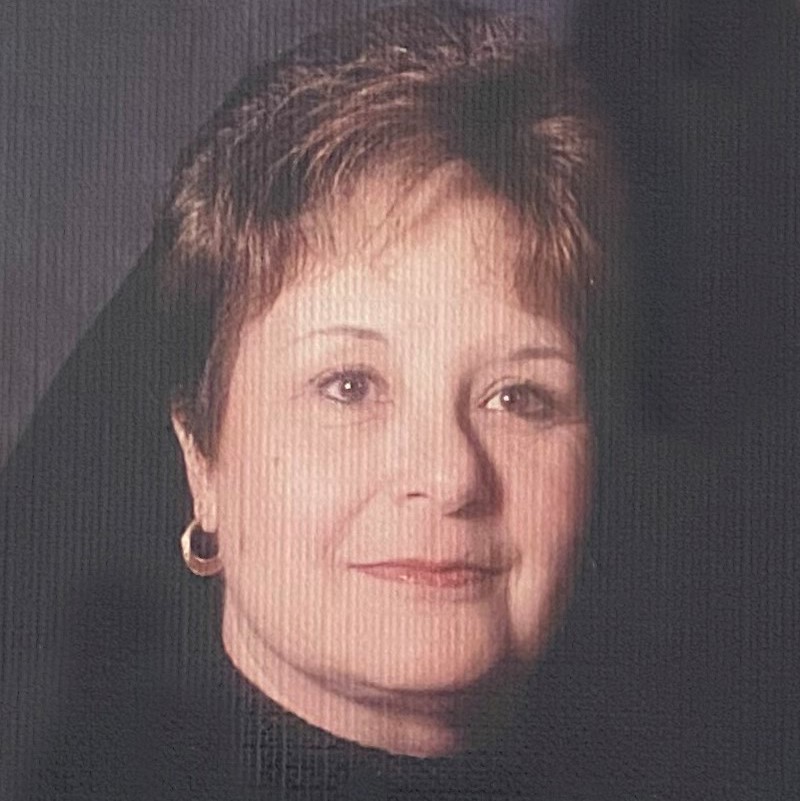 72-year-old Frances Christina Maria Tribe of Grayville, died Monday, January 11 at Wabash Christian Village in Carmi. She was born August 25, 1948, in Detroit, Michigan, the daughter of Bernard and Agnes (Zecchini) Eterno. She was married to Robbie Tribe and he survives.
Frances was a hairdresser, but was well known and loved by the children of Grayville in her job as a teacher's aid in the Grayville schools. She thoroughly enjoyed her students. Cooking was one of her favorite pastimes. She was a member of the Catholic Church.
Survivors include her husband Robbie Tribe of Grayville; son Shawn Odom of Nashville, Tennessee; daughter Susann Cantu of San Diego, California; step-daughter Kelly Tribe of Tullahoma, Tennessee; sister Sandy (Scott) Guguere of Maine; grandchildren Michael, Annabelle, and Kristina Cantu.
She is preceded in death by her parents; and son, Brian Odom.
Visitation is 5-7 p.m. Thursday, January 14 at Cook Funeral Chapel in Grayville. Funeral will be held at 10 a.m. Friday, January 15 at Cook Funeral Chapel with burial in Antioch Cemetery in Cowling.