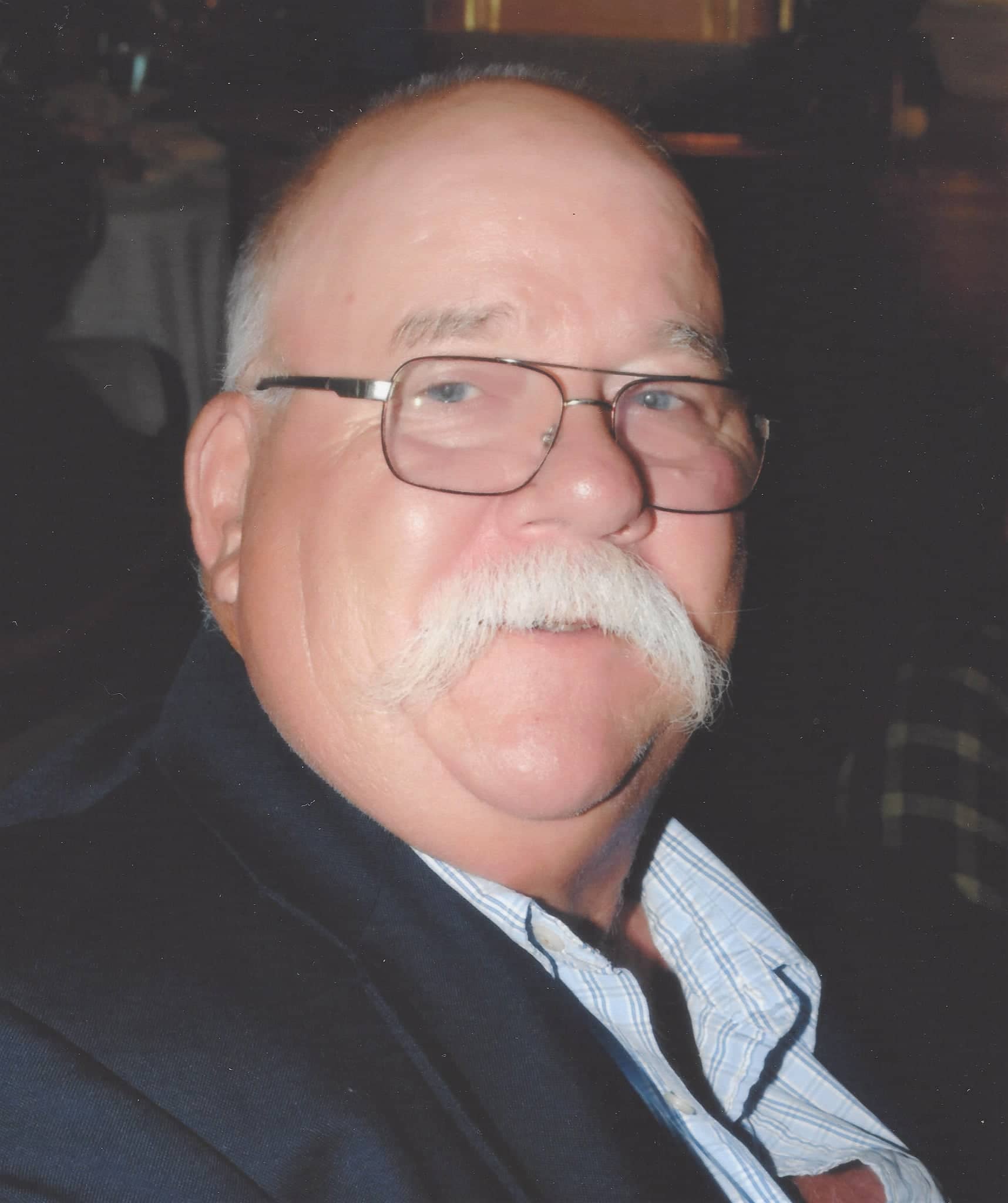 67-year-old Michael L. "Mike" Zurliene of Fairfield, died at 7:48pm on Monday, January 11 at his home.
Mike was born on February 18, 1953, in Breese, IL, to Louis and Lillian (Chesnick) Zurliene. He was married to Debra (Hyatt) Zurliene.
Mike was one that was always busy working or doing something for someone. In his earlier years, he helped on his family's farm and also farmed for Melvin Wise. He spent 22 years working for the regional landfill in Fairfield and also, most recently, had worked for Reliable Oil Field Services as an acid truck driver. He was a very loyal worker, never missing a day of work. He was a charter member of the Fairfield Rural Fire Department.
Mike loved the outdoors and was an avid fisherman, who enjoyed fishing with his buddy, Larry Young. He was always giving away fish to other people, along with giving away vegetables and fruits, from his garden, to the elderly. He had a love for cooking and, for several years, was a volunteer cook for the very popular St. Edward Catholic Church sausage dinner. He was also a gun enthusiast and collector.
More than his love for fishing and guns, he loved his grandkids. They all called him Papaw. He never missed recognizing their birthdays, or any of the other family birthdays. He had a heart of gold and never met a stranger. For quite a few years, he dressed as Santa for the local nursing home, the Apple Tree Daycare in Salem, where his granddaughters attended, and pretty much, for any family that called on his services.
Survivors include his wife Debra Zurliene of Fairfield, one son Gregg Zurliene of Clarksville, MO, one daughter Rebecca (Josh) Zurliene-Harris of Iuka, IL, one step-son Jim Boren of Owensboro, KY, four grandchildren Preslee Jane Harris, Paelynn Clare Harris, Olivia Paige Boren, and Aiden Robert Reeves, one brother John (Cathy) Zurliene of Fairfield, two sisters Gerry Zurliene of Poole, KY, and Mary (Richard) Carr of Columbus, OH, father and mother-in-law Paul and Naomi Hyatt, brothers-in-law Paul Hyatt and Phil Hyatt, sisters-in-law Tracy Steed-Hill, and Julie Sisk, special cousins Marissa Townsend and family, and Donnie, Jeff, Diane, Dennis, David, and Danny Zurliene and their families. He was preceded in death by his parents, two brothers Frank and Mark Zurliene, and a special cousin Jerry Zurliene.
Graveside services for Mike Zurliene will be held at 1pm on Thursday, January 14th at Victory Cemetery, north of Boyleston. There will be a public visitation from 12pm until the time of service at the graveside. Per Mike's request, after the service, his body will be cremated with burial at a later date. Memorial donations can be made to the Fairfield Rural Fire Department and will be accepted at the graveside or at the Johnson and Vaughn Funeral Home which is in charge of arrangements.