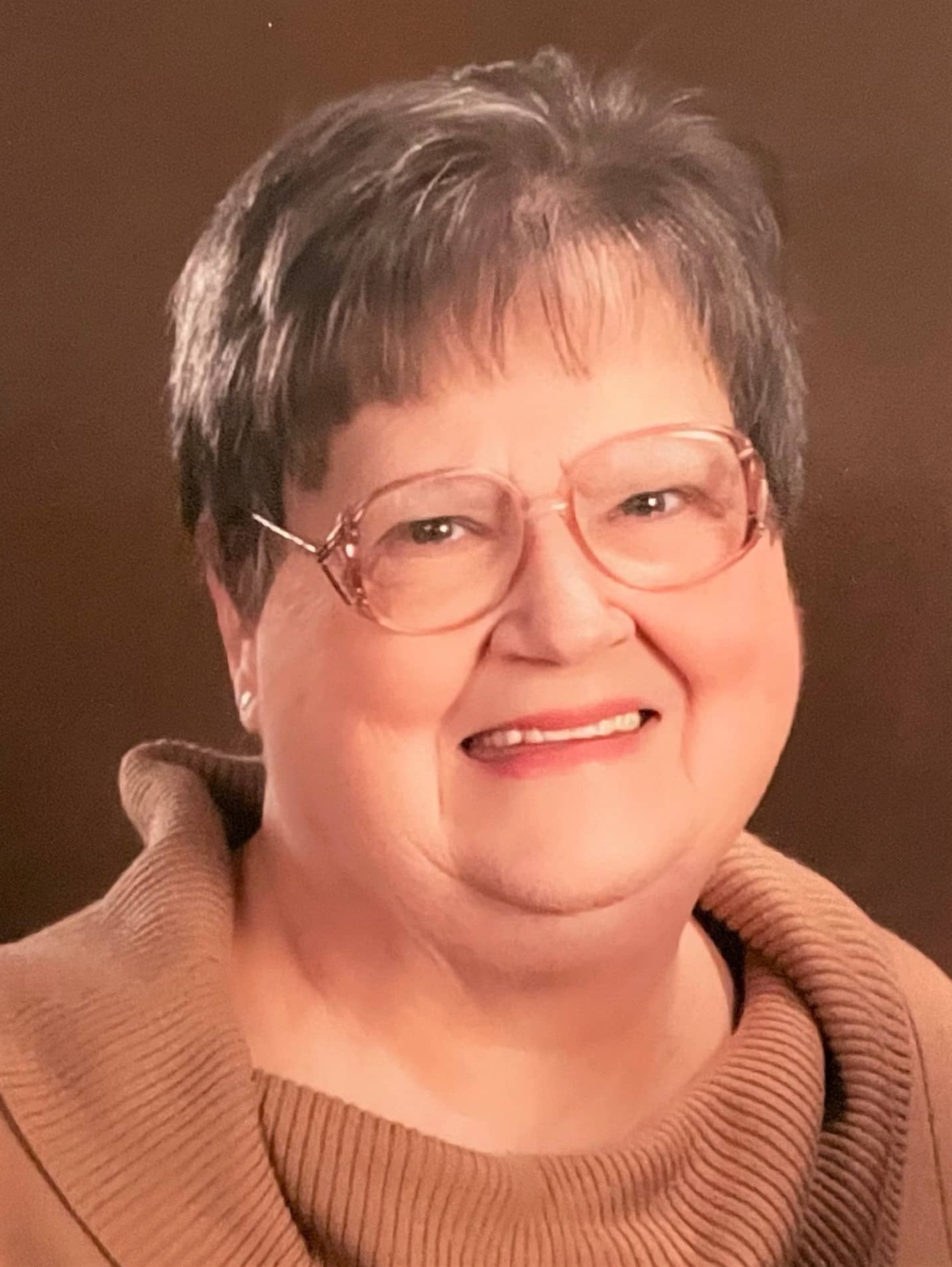 71-year-old Margaret A. Allison of Fairfield, died at 3:22PM on Monday, January 11 at Fairfield Memorial Hospital. She operated a home daycare for over 35 years and was a member of the Fairfield Cumberland Presbyterian Church where she was the organist. Margaret was born in Eldorado on June 18, 1949 to Edward and Ruth (Flemming) York. She married Jesse Allison on September 27. 1970.
Margaret is survived by her husband-Jess Allison; daughter- Sandra (Mike) Stence; grandchildren- Madeline Kate Stence and Avery Claire Stence all of Fairfield.
Margaret was preceded in death by her parents and her daughter Cheryl Allison.
A private service will be held on Saturday, January 16 at Fairfield Cumberland Presbyterian Church with burial in Maple Hill Cemetery. Memorials may be made to the Camp Fund at CP Church and will be accepted at Johnson and Vaughn Funeral Home which is in charge of all the arrangements.