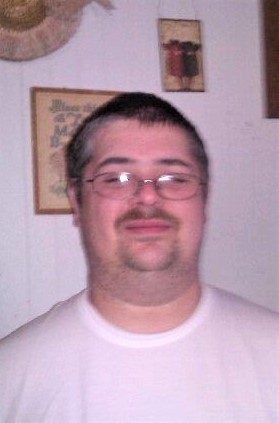 48-year-old Timothy Charles Maxham of Fairfield, died at 6:44PM on Sunday, January 10 at his home. He was a semi-truck driver. Timothy was born in Fairfield on November 4, 1972 to James Allen Maxham and Charlene (Mossburger) Carter. He married Barbara Mattox on December 22, 2007.
Timothy is survived by his mother- Charlene Carter of Fairfield; father- James Allen Maxham of Mt Vernon IL; wife- Barbara Maxham of Fairfield; step-daughters- Gwen Brown of rural Fairfield and Rachel Reid of Fairfield; 4 step grandchildren; brothers- Toby and Shawn Maxham both of Fairfield.
Timothy was preceded in death by grandparents- Charles and Wilma Mossburger.
Per Timothy's wishes his body will be cremated and a graveside memorial service will be held at Burnt Prairie Cemetery on Tuesday, January 19. There will be no visitation, family and friends are asked to go directly to the cemetery. Memorials may be made to the Victory Outreach Church or Northside Baptist Church and will be accepted at the Johnson and Vaughn Funeral Home which is in charge of all the arrangements.