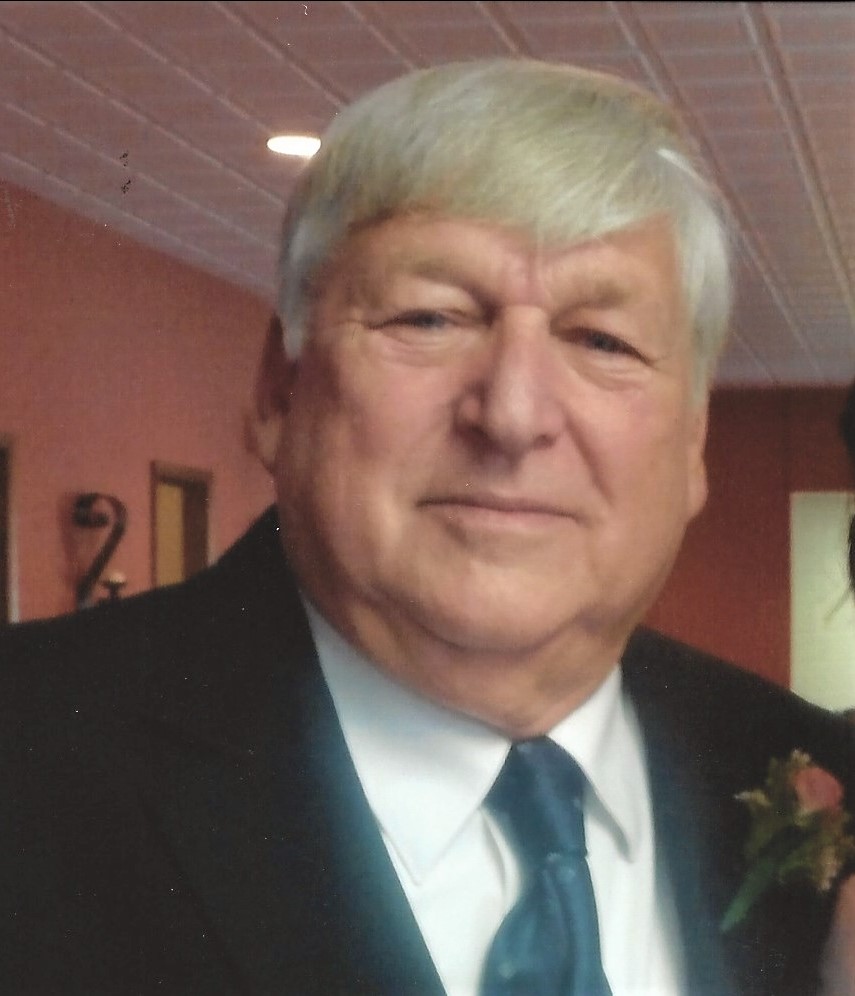 Micheal E. Rister,74, passed away due to complications from COVID-19 on Sunday, February 14, 2021, in Gulf Breeze, Florida.
Mike was born on April 29, 1946, in Fairfield, IL, to George T. and Dorothy (Sanders) Rister. He grew up in Mill Shoals, Illinois and graduated from Mills Prairie High School. Mike worked for TYCO Electronics in North Carolina, and, after his retirement, he returned to live in Illinois where he met Brenda (Ortman). Mike and Brenda were married on April 28, 2012. They traveled to the milder winters in Florida where Mike enjoyed RVing, painting, saltwater fishing, playing golf and watching the sunsets.
Survivors include his wife Brenda, two sons Michael Anthony "Tony" (Crystal) Rister of Fairfield, Mark Rister of Litchfield, KY, one daughter Jeanna (Steven) Eadens of Bowling Green, KY; one brother Charles (Leida) Rister of Melbourne, FL, and one sister Donna (Jim) Braddock of Mill Shoals, IL; six grandchildren Kelsey, Kerrigan, Tiffany, Nolan, Cora and Leah, and three great-grandchildren Lexi, Lenox and Phoenix.
Mike will be missed by his extended family, the Robbins, Karen Lane, Barbara Fuchs, Bill Robbins, Lisa Fearn, Linda States, and Stacy Smith, as well as many RV friends from all over the United States.
He was preceded in death by his parents, his brother David Bailey Rister, and his late wife Nancy Ann (Robbins) Rister.
During the spring and through fall, when Mike returned to Fairfield, you would find him participating in the Fairfield Paint Out and Kiwanis fund raisers, flipping pancakes, grilling pork-burgers, or working in the Shake-up Stand during the Fall Fun Fest.
A graveside service will be held at 1 PM on Wednesday, February 24th at Maple Hill Cemetery in Fairfield. Friends and family are asked to go directly to the cemetery. The family has asked that masks be worn by all those that attend. In lieu of flowers, donations may be made to the Fairfield Paint Out or the Fairfield Kiwanis Scholarship Program and will be accepted at the graveside or can be dropped off or mailed to the Johnson and Vaughn Funeral Home, 106 NE 4th Street, Fairfield, IL 62837. Condolences can be made to the family at www.facebook.com/johnsonvaughnfuneralhome.