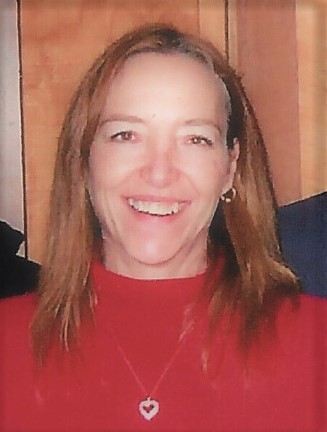 Lori L. Dozier, 62, of Fairfield, died at 12:06pm on Thursday, February 18, 2021, at her home. She had worked at Career Development Center as a Direct Service Personnel.
Lori was born on August 1, 1958, in Kimball, Nebraska, to Doris Foster.
Survivors include two sons Eli Dozier of Fairfield and Jeremiah Christman of Cisne, three grandchildren, and two brothers Alan Burton of Fort Morgan, CO, and Wade Burton. She was preceded in death by her mother, her ex-husband Dean Dozier, and one son Brandon Dozier.
Funeral services for Lori Dozier will be at 11am on Thursday, February 25th at the Johnson and Vaughn Funeral Home in Fairfield, with burial in Pleasant Grove Cemetery south of Fairfield. Visitation will be from 10am until the time of service at the funeral home. Memorial donations can be made to the Wayne County Humane Society and will be accepted at the Johnson and Vaughn Funeral Home which is in charge of arrangements. Condolences can be made to the family at www.facebook.com/johnsonvaughnfuneralhome.