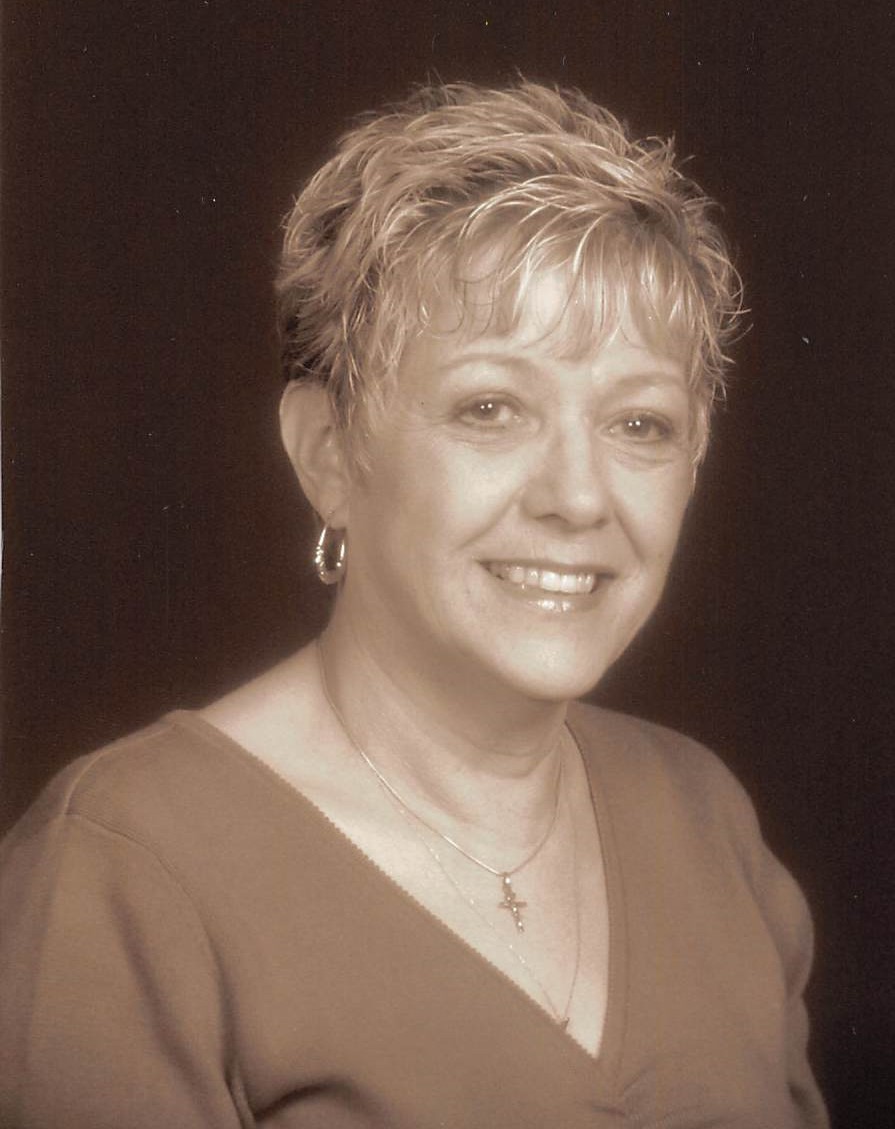 Frances M. Ewing passed away on Saturday July 17th, in her home after a brief illness. She and her identical twin Patricia were born on September 16, 1953 in Liverpool, England to Frank and Pat (Bermingham) Johnson. Frances's family moved to the United States when she was only 11 years old to St Louis, MO. She later moved to Fairfield, where she raised her four children and worked as a beautician before transitioning to private home care. Frances married Jerry Ewing in 1999 In Las Vegas, Nevada. She was a member of St Edwards Catholic Church, and was very active within the local community.  Her infant sister Patricia, her parents, and her beloved husband preceded Frances in death.
Her two brothers Peter (Anna) Johnson of Las Vegas, Nevada, and Philippe Johnson of Fairfield survive Frances. One sister through lifelong friendship Judy (John) Ratcliffe of Bonne Terre, MO, with whom she shared many crazy adventures, also survives her. These wild adventures cannot be talked about, because the statute of limitations have not run out!  Four children John Reeves, Stephen (Shasta) Reeves of Fort Myers, FL, Jane Reeves of Marion, IL, Sarah (Bryan) Pickens of Tell City, IN, and 13 grandchildren. Her dear friends Maureen Brockett and Henrietta Eckleberry also survive, along with loved ones in Jerry's extended Family, extended family members in the UK, close friends in both Fairfield, Bonne Terre, MO. Frances was truly blessed to have so many close-loved ones, and she was so thankful for them all.
Frances will be cremated, and a Mass of Christian Burial will be held on Saturday July 24th at 11 AM, with a Rosary service starting at 10:30 AM at St. Edward Catholic Church in Fairfield. In lieu of flowers memorials may be made to Saint Edward Catholic Church, or the Wayne County Humane Society.  Johnson and Vaughn Funeral Home in Fairfield, IL is handling her cremation.