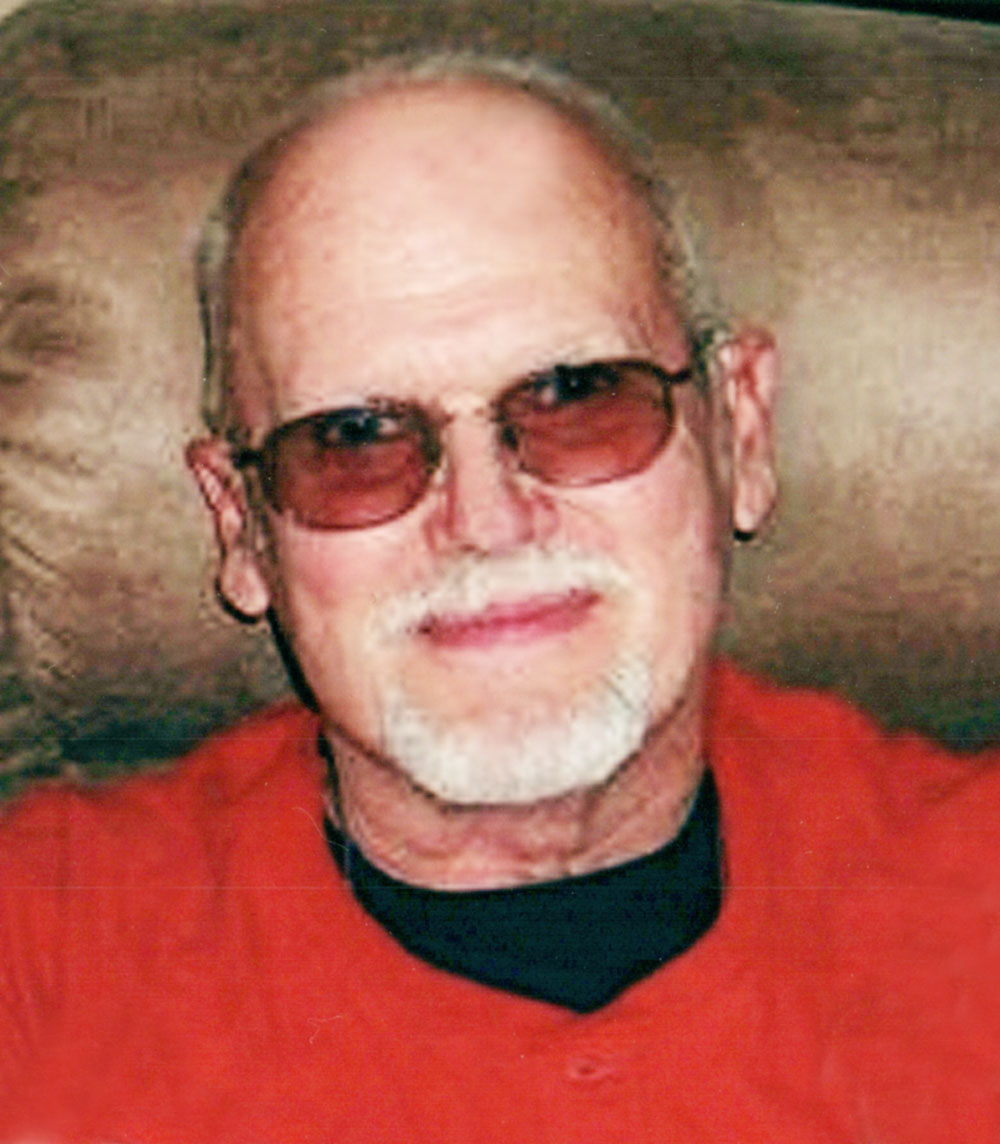 Everett Maurice Bangert, age 81, of Clay City, Illinois, passed away Wednesday, July 21, 2021, at his home.
He was born December 31, 1939, in Ingraham, Illinois, the son of John O. and Ruby I. (Cochran) Bangert.  He was united in marriage to Kaaren J. Osborn on May 30, 1958, and together they have shared 63 wedding anniversaries.
Maurice was born and raised in the oil patch around Ingraham.  His life work revolved around the oil industry and farming.  He was an avid outdoorsman and enjoyed a good card game.  He was quite happy to see his daughter, grandchildren, and great-grandchildren take up and enjoy deer and turkey hunting on the family farm.  Maurice did not think he would like golf but when he was finally convinced to give it a try, he and Kaaren had many years of adventures on the golf course.
Maurice battled Pulmonary Fibrosis and often commented on the excellent medical care he received noting that he was 8 years into a disease with a 5-year life expectancy.
He is survived by his wife: Kaaren Bangert; daughter: Kathy (Philip) Leonard; grandchildren: Megan (James) Doerfler and Aaron (Jennifer) Leonard; great-grandchildren: Addyson Doerfler, Bryleigh Doerfler, and Everett Leonard; siblings: Ron (Naomi) Bangert and Jona (Mike) Uptmor; brother-in-law: Larry Osborn; and numerous nieces, nephews, greats, and cousins.
He was preceded in death by his parents; son: Stephen Bangert; brother: Patrick Bangert; and brother-in-law: Everett Osborn
Family services will be held at a later date with burial in Clay City Cemetery.  Arrangements are in the care of Frank & Bright Funeral Home in Flora.  Memorial donations are suggested to Clay County Hospice and will be accepted through the funeral home.  To share a memory or condolence visit: www.frankandbright.com
A special thanks to our phenomenal helpers Mary Anne Pittman, Sue Staley, Misty Lake, and our Clay County Hospice team.