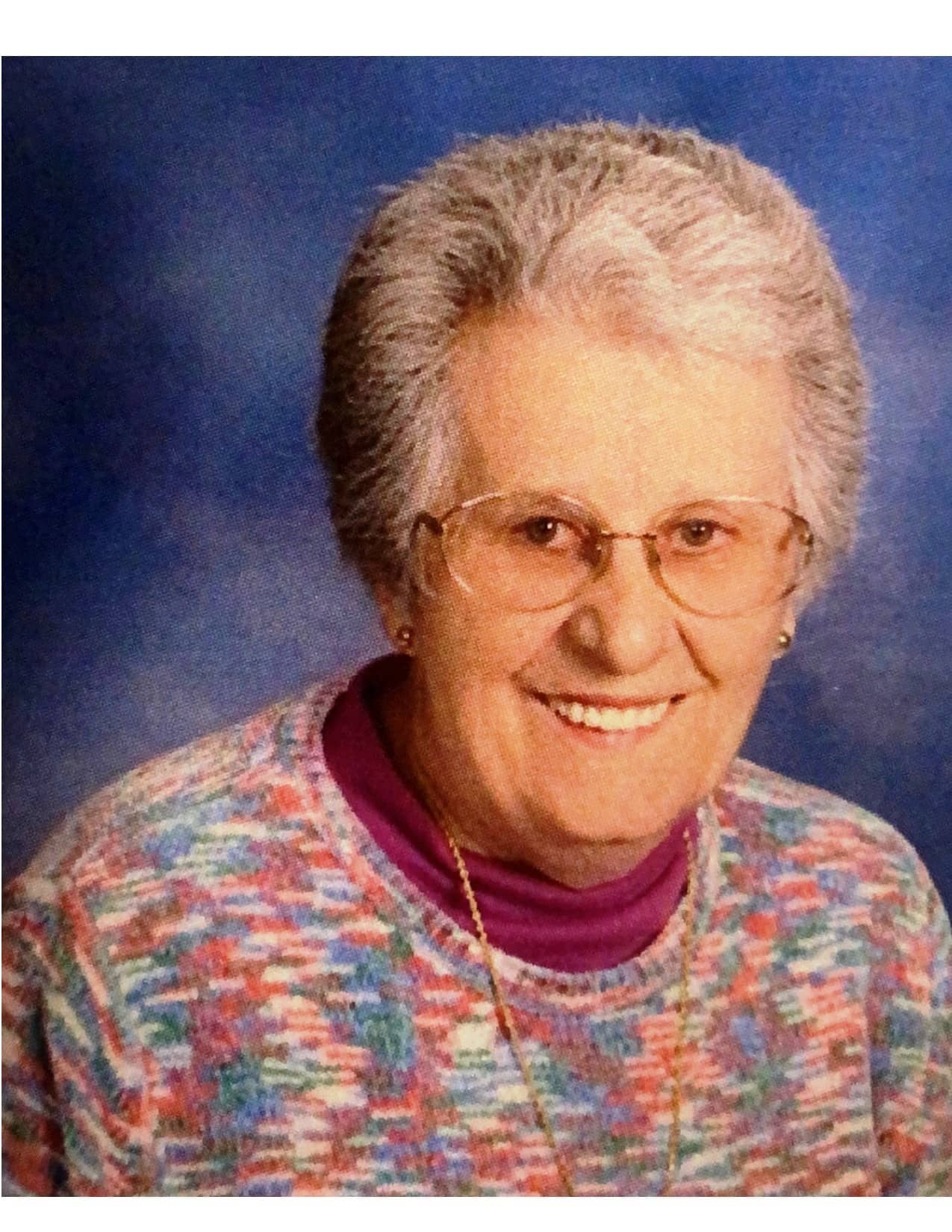 Shirley Lucille Moss
Age:                       92 years
Residence:              Berryville, VA and formerly of McLeansboro, IL
Passed Away:         12:59 P.M. ,  Tuesday, September 7, 2021 at Commonwealth Senior Living,  Berryville, VA
Visitation:    5:00 to 7:00 P.M., Friday, September 17, 2021 at  Harre Funeral Home, McLeansboro, IL.    Funeral:    10:00 A.M. Saturday, September 18, 2021 at Harre Funeral Home, McLeansboro, IL.
Clergy:    Pastor Jacob Gray will officiate the service.
Burial:    Ten Mile Cemetery, McLeansboro, IL.
Date of Birth:         March 7, 1929                Place of Birth:  Hamilton County, IL
Father:                     George Reyling      Mother:  Viola "Cocke" (Stephens)
Marriage to:            Earl Lorene Moss   DOD:   January 7, 1991
Date of Marriage:   June 20, 1948       Place of Marriage: First Christian Church
Occupation:             Homemaker                                          McLeansboro, IL
Church Affiliation: Member of Ten Mile Missionary Baptist Church, McLeansboro, IL.
Activities:                 Gideon's International Auxiliary, Hamilton Co. Home Extention,
    helped with Red Cross blood drives, volunteered at various nursing
homes, American Cancer Society Board member and served on the
Beautification Task Force.                                   
Survivors:
2 Daughters:            Charlotte Thalman and husband Jim, Port Charlotte, FL
Darla Minehart, Boyce, VA
1 Son:                       Jim Moss,   Port Charlotte, FL.
Grandchildren       Shirley, William, Danielle, Jimmy Moss Jr., Camille,
and Dustyn                 
Preceded in Death by:  Parents, Husband, Son Daryl Moss, 1 Grandson Curtis,
Son-in-Law Greg Minehart and Daughter-in-Law Donna Moss.
For the Safety of Everyone, masks are requested for ALL attending services.
Memorials are requested to be made to Gideon's International and will be
accepted  at Harre Funeral Home, McLeansboro which is in charge of arrangements.