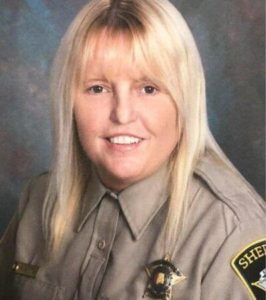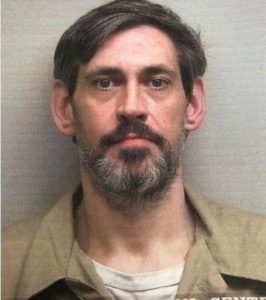 During a press conference from the Lauderdale County, Alabama Sheriff it was confirmed Casey White and Vicky White were taken into custody near Evansville, Indiana.
He said the pair were spotted at a hotel and took off from authorities. The pursuit ended in a crash. Casey White surrendered and Vicky was taken to a hospital after shooting herself.
No word on her condition at this time.
The Sheriff said a tip from a local citizen lead to the location of the pair.
Arrangements have already been made to extradite both Casey and Vicky to Alabama for arraignment.
Original Story
Vehicle found in Evansville may be connected to escaped Alabama inmate, corrections officer: US Marshals
A national investigation has officials focusing their attention on Evansville, Indiana.
US Marshals confirm that a stolen vehicle found in the area is being investigated in connection to former Alabama corrections officer Vicky White, and escaped inmate Casey White.
The vehicle was discovered in Evansville after being reported stolen from an area of Tennessee where the last known vehicle the two were using, an orange 2007 Ford Edge SUV, was found abandoned.
At this time, Vicky and Casey have not been taken into custody.
If you see the pair, you should call 911 immediately.
We will update this breaking news story as more information as it becomes available.