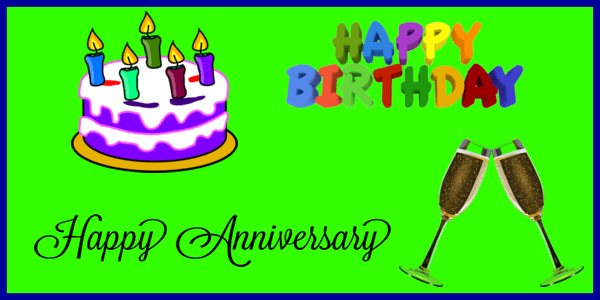 If you would like to tell someone personally Happy Birthday or Happy Anniversary, just call WFIW at 645am and tell them yourself.  618-842-2159 or 618-842-3715…or if you are too shy to talk on the radio you can still send them in to us….
Just fill out the registration form below and listen to the Birthday and Anniversary Club every morning during the WFIW Morning Show to hear your birthday or anniversary announced!!!
If you do not want your age or the number of years for anniversary announced on air,

please specify that in message as well.