Click the "LISTEN LIVE NOW" to listen online when FCHS games are being played
or if you would like to listen to any of the archived games click the Network 1 link below!!

The Network 1 Link will also allow you to hear all the live action of the Fairfield Mules as well….just click either of the links above.
See the Fairfield basketball schedule at the bottom of this page!
A big Thanks to our sponsors……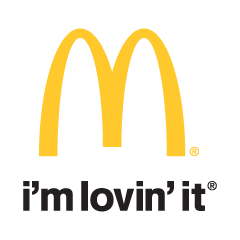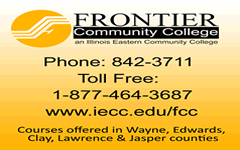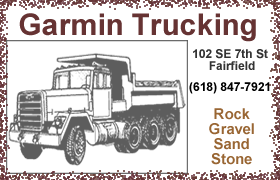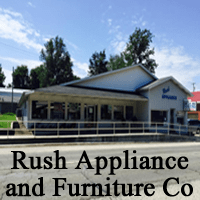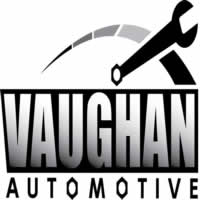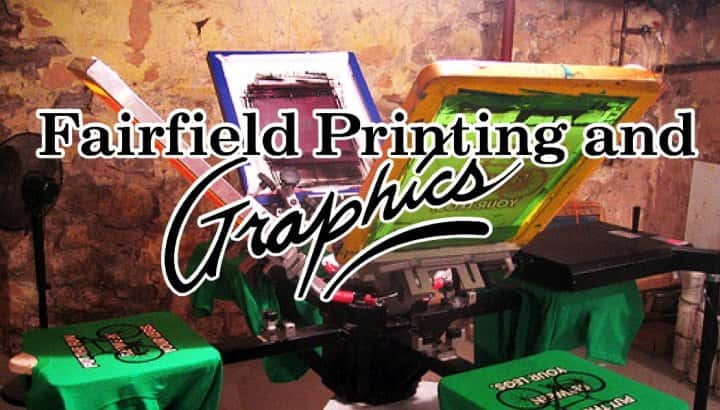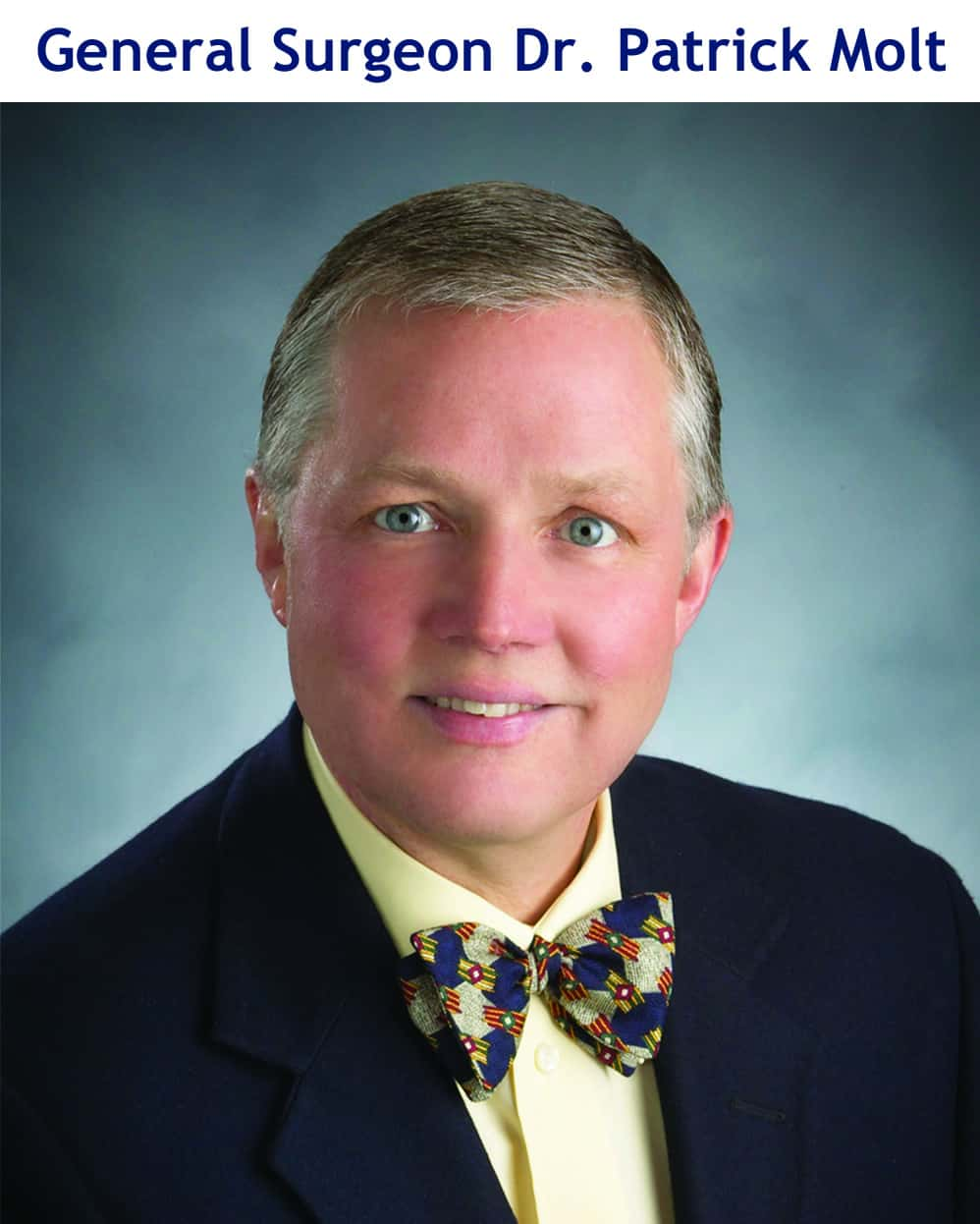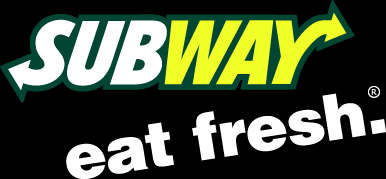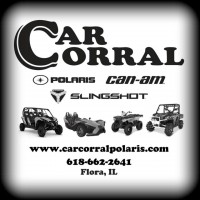 | | | | | |
| --- | --- | --- | --- | --- |
| DATE | GAME | Brdcast | | |
| 11/24/2017 | FAIRFIELD VS. LAWRENCEVILLE | 12:15 | | WFIW FM |
| 11/24/2017 | FAIRFIELD VS. TEUTOPOLIS | 5:45 | | WFIW FM |
| 11/25/2017 | MARSHALL VS. FAIRFIELD | 9:45AM | | WFIW FM |
| 11/25/2017 | FF VS. TBA | TBA | | WFIW FM |
| 11/28/2017 | DIETERICH @ CISNE | 7:30 | | WFIW FM |
| 12/1/2017 | CISNE @ FF | 7:30 | | WFIW FM |
| 12/5/2017 | FF @ JOHNSTON CITY | 7:30 | | WFIW FM |
| 12/8/2017 | ELDORADO @ FF | 7:30 | | WFIW FM |
| 12/9/2017 | CONNIE ALLEN (Cisne vs Webber) | 12pm | | WFIW FM |
| 12/9/2017 | CONNIE ALLEN (Grayville vs Wayne City) | 4:30pm | | WFIW FM |
| 12/9/2017 | Fairfield @ Olney | 7:30 | | WFIW FM |
| 12/11/2017 | CONNIE ALLEN (Crab Orchard vs Grayville) | 5:30pm | | WFIW FM |
| 12/11/2017 | CONNIE ALLEN (Cisne vs Gallatin Co) | 7pm | | WFIW FM |
| 12/12/2017 | HAMILTON COUNTY @ FF | 7:30 | | WFIW FM |
| 12/13/2017 | CONNIE ALLEN (Red Hill vs Grayville | 5:30p | | WFIW FM |
| 12/13/2017 | CONNIE ALLEN (Crab Orchard vs Wayne City) | 8:30p | | WFIW FM |
| 12/15/2017 | CONNIE ALLEN (Cisne vs North Clay) | 6pm | | WFIW FM |
| 12/15/2017 | CONNIE ALLEN (Red Hill vs Wayne City) | 8pm | | WFIW FM |
| 12/15/2017 | FF @ EC | 7:30 | | WFIW FM |
| 12/16/2017 | CONNIE ALLEN | TBD | | WFIW FM |
| 12/16/2017 | CONNIE ALLEN | TBD | | WFIW FM |
| 12/16/2017 | CONNIE ALLEN | TBD | | WFIW FM |
| 12/19/2017 | LAWRENCEVILLE @ FF | 7:30 | | WFIW FM |
| 12/26/2017 | FF @ ELDORADO HOLIDAY TOURNEY (EHT) | TBD | | WFIW FM |
| 12/26/2017 | EC @ EHT | TBD | | WFIW FM |
| 12/27/2017 | FF @ EHT | TBD | | WFIW FM |
| 12/27/2017 | EC @ EHT | TBD | | WFIW FM |
| 12/27/2017 | FF @ EHT | TBD | | WFIW FM |
| 12/28/2017 | EC @ EHT | TBD | | WFIW FM |
| 12/28/2017 | FF @ EHT | TBD | | WFIW FM |
| 12/28/2017 | EC @ EHT | TBD | | WFIW FM |
| 1/5/2018 | WAYNE CITY @ PATOKA | 7:30 | | WFIW FM |
| 1/6/2018 | RED HILL @ FF | 7:30 | | WFIW FM |
| 1/9/2018 | GALLATIN CO @ WAYNE CITY | 7:30 | | WFIW FM |
| 1/12/2018 | FF @ CARMI | 7:30 | | WFIW FM |
| 1/15/2018 | FF @ CARMI TOURNEY (CIT) | | | WFIW FM |
| 1/17/2018 | FF vs Mt Carmel (CIT) | 5:30 | | WFIW FM |
| 1/19/2018 | FF vs Edwards Co (CIT) | 5:30 | | WFIW FM |
| 1/20/2018 | FF vs Carmi (CIT) | 1:00 | | WFIW FM |
| 1/20/2018 | FF vs Mt Vernon, IN (CIT) | 6:30 | | WFIW FM |
| 1/23/2018 | FF VS Harrisburg @ CIT | 7:00 | | WFIW FM |
| | | | | |
| | | | | |
| 1/26/2018 | JOHNSTON CITY @ FF | 7:30 | | WFIW FM |
| 1/27/2018 | WAYNE CITY @ JOHNSTON CITY | 7:30 | | WFIW FM |
| 1/30/2018 | WAYNE CITY @ FAIRFIELD | 7:30 | | WFIW FM |
| 2/2/2018 | FF @ ELDORADO | 7:30 | | WFIW FM |
| 2/3/2018 | FLORA @ WAYNE CITY | 7:30 | | WFIW FM |
| 2/6/2018 | FF @ HAMILTON CO | 7:30 | | WFIW FM |
| 2/8/2018 | ODIN @ CISNE | 7:30 | | WFIW FM |
| 2/9/2018 | EC @ FF | 7:30 | | WFIW FM |
| 2/13/2018 | FF @ FLORA | 7:30 | | WFIW FM |
| 2/16/2018 | CARMI @ FF | 7:30 | | WFIW FM |
| | Regional dates and times tbd | | | |