If you have an item you would like to have listed on our Swap Shop….Just email the information to tomlavine@originalcompany.com or mail it to P.O. Box 310, Fairfield, Illinois 62837.  There is a $10 fee for any post where a picture is included.  All posts will remain on our site for 10 days unless otherwise notified from seller.  You can listen to the Swap Shop Monday through Friday mornings beginning at 10:20 on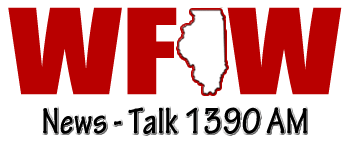 For Sale
Used Whitney piano, made by Kimball.
Call 895-2802
For Sale
Persimmon Pulp, $5 a quart
599-2545
For Sale
I have a big sectional with 3 power recliners in it heat and massage, cooled and lighted cup holders and a console! Great shape only 2 yrs old $1500.
 618-516 4393
For Sale
Silver dollars both Peace and Morgans.  Please call after 6:00 pm.
302-4464
For Sale
2 Stealth Cam game cameras, new $80.00 asking $50.00, Used 1 year, guaranteed to work.
618-895-6118
For Sale
Farm Fresh Brown Eggs (located in Mount Erie).  $2.00 per dozen.
Call Phil at 217-690-6077.
For Sale
Vintage oak hutch with glass shelves and doors on top. 2 doors on bottom. Asking $70 obo
315 – 9588
For Sale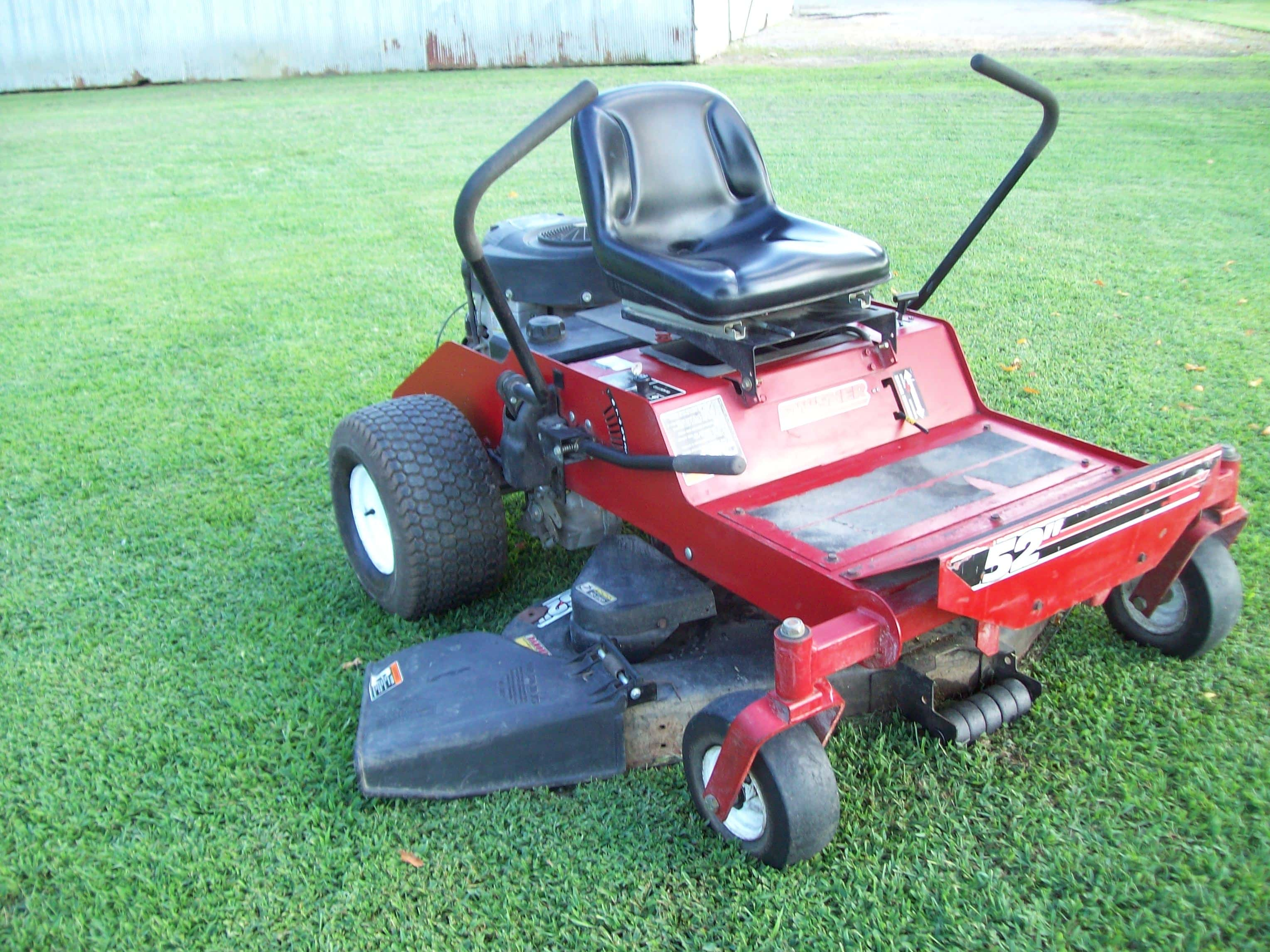 Swisher Zero Turn 52′ Lawn Mower, 24 HP, excellent condition. Selling for health reasons. Has been shedded when not in use and maintained well. One owner, 518 hours, new belt, nearly new tires, extra sets of blades, includes mulching blades. reduced to $1700
 618-895-2231
Wanted
Wanting to buy a mini trampoline.
Text or call 618-387-1966.
For Sale
Acorn stair lift the track is 15.5 feet long (13 steps).
Call 618-599-1151
For Sale
Electric fireplace like new, very good condition $100.00
Call 618-528-3064.
For Sale
Fan forced electric fireplace, Only a year old. Nothing wrong, just moved and need to sell.  Asking $175.00
Call 618-231-5559 or 618- 528-3064
For Sale
Black Wine rack, $50; New Ariat Workhog pull on boots, composite toe, size 11, $75; Chandelier $20; Mirror 50 X 32, $20.
847-3713
Looking For
Looking for an insulated door if anyone has one for sale.
Call 618-773-4444
For Sale
Seven residential lots in the Harmony Hills subdivision 4 miles east of Mt. Vernon IL.  Lots range in size from .77 acre to 2.54 acres.
Call 895-4733.
For Sale
Oval stock tank with drinker 2×2×4 $50.00
Call 618-528-3064
Wanted
Wanted 9 X 7 Garage Door
Call 618-919-2205
For Sale
Use electric dryer $150.00
Call 618-599-2874
For Sale
3 different sizes of Stadium Seats.  All like new.  More comfortable than bleachers.
Call or text 618-246-6994
For Sale
Corn Pro 25′ dual tandem gooseneck flatbed trailer with dropdown ramps.  Very good condition lightly used. $5,000
Call (618) 896-5800.
Available
Precision Pool Table Recovering, 40 yrs experience.  Call Steve at 673-2521 or 572-1083.
For Sale
New or like new furniture covers in 3 sizes – sage green, polyester velvet.  842-3246.
Wanted
Homes or Offices to clean. Very experienced. I am dependable, trustworthy and hard working. I can supply many references. Call: Debbie : 618-516-1107 or 618-673-2521
---