Morning Coffee with Mike Dreith, Mark Turner ...
Morning Coffee
---
Don't forget to sign up for our birthday club….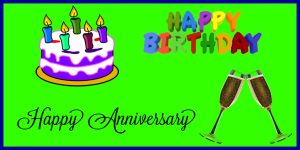 Morning Coffee is the show about nothing that airs at 8am on WFIW FM 104.9 and online at wfiwradio.com.   If you would like to be on Morning Coffee contact Mike Dreith at mikedreith@originalcompany.com or call the station at 842-2159.