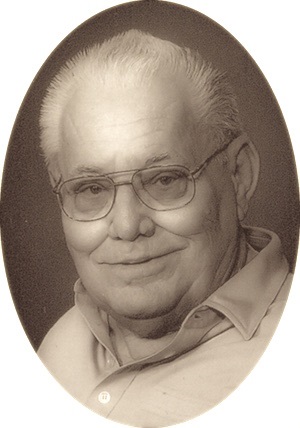 Ralph Manuel Smith, age 80, a resident of McLeansboro died at 6:32 am on Tuesday May 3rd, 2016 at the McLeansboro Health Care & Rehabilitation Center in McLeansboro, IL. Manuel was a member of the Delafield Baptist Church, a member of Polk Lodge #137 in McLeansboro, and a veteran of the United States Army, having served as a Military Police Officer in Fort Knox, KY.
Survivors include his wife Patricia (Carr) Smith of McLeansboro, three stepchildren:  Sandra (husband Jeff) Bullock of Dahlgren IL; Chuck Wheeler, and Susan (husband Dennis) Friedman of McLeansboro, several grandchildren and great grandchildren, a sister Barbara Carter of Galatia, IL; and a brother in law Harold Kittinger of McLeansboro.
Graveside services for Manuel Smith will be 1:00 pm on Saturday, May 7th, 2016 at the Veterans section of the IOOF Cemetery in McLeansboro with Rev. Robert Sefried officiating.  The American Legion post 106 will perform graveside military rites.  There will be a Masonic service performed by the McLeansboro Polk Lodge #137 prior to the graveside service.
Since there is no visitation prior to the service, family and friends are asked to meet directly at the cemetery.
The Gholson Funeral Home of McLeansboro is in charge of the arrangements.