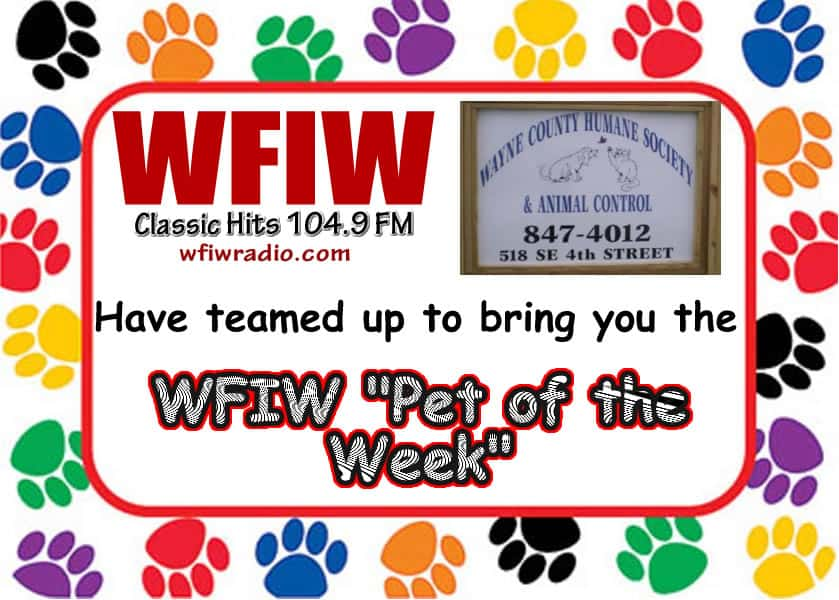 This week's WFIW Pet of the week is…..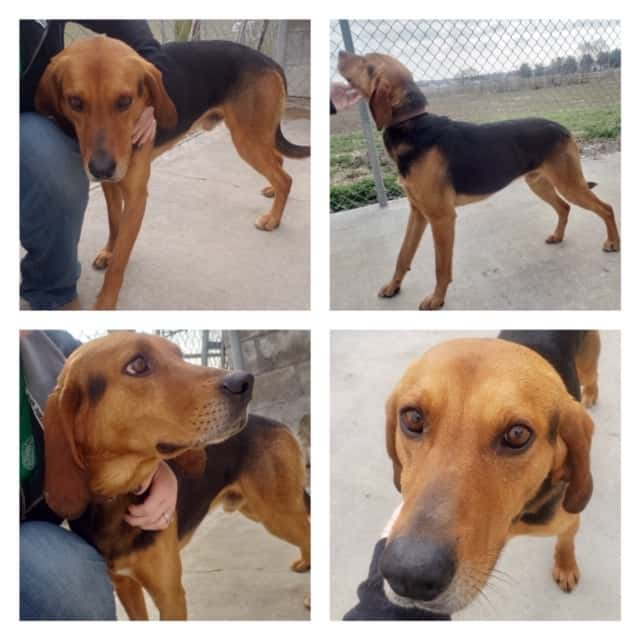 You ain't nothin' but a hound dog……
Well, you ain't never caught a rabbit
You ain't no friend of mine.
Well we are unsure if he will catch a rabbit, but he will be your friend. Elvis is a Coyote hound approximately 2 years of age. Elvis is looking for his Graceland to call home. He is a very sweet timid boy who is down on his luck. Elvis doesn't seem to mind other dogs we are unsure of cats at the moment. Elvis will need to be neutered and have a rabies vaccine before his adoption can be finalized. Remember we are currently only doing adoptions by appointment only, so please call before coming. If you are interested in Elvis or another animal please call us 847-4012 Monday –Friday 10 am – 5 pm.
 Come check out this dog and all the other pets available for adoption at the Wayne County Humane Society at 518 SE 4th Street in Fairfield or call 618-847-4012!