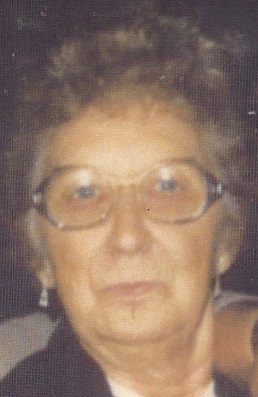 Bernice Price, 95, of Fairfield passed away at 5:25 P.M. on Monday May 30 in the Skilled Care Unit at Fairfield Memorial Hospital. She was a homemaker and member of the Northside Baptist church in Fairfield.
Bernice is survived by her son Dick (Alice) Price of Fairfield; one brother Jimmy Judge of Grayville, and several nieces and nephews.
Graveside services for Bernice Price will be 2 p.m. Friday, June 3 at Maple Hill Cemetery in Fairfield.
Visitation will be noon Friday, June 3 until the time of service at the Johnson and Vaughn Funeral Home.
Memorials may be made to Skilled Care Unit Activity Room or Northside Baptist Church in Fairfield.
Johnson and Vaughn Funeral Home is in charge of all arrangements.