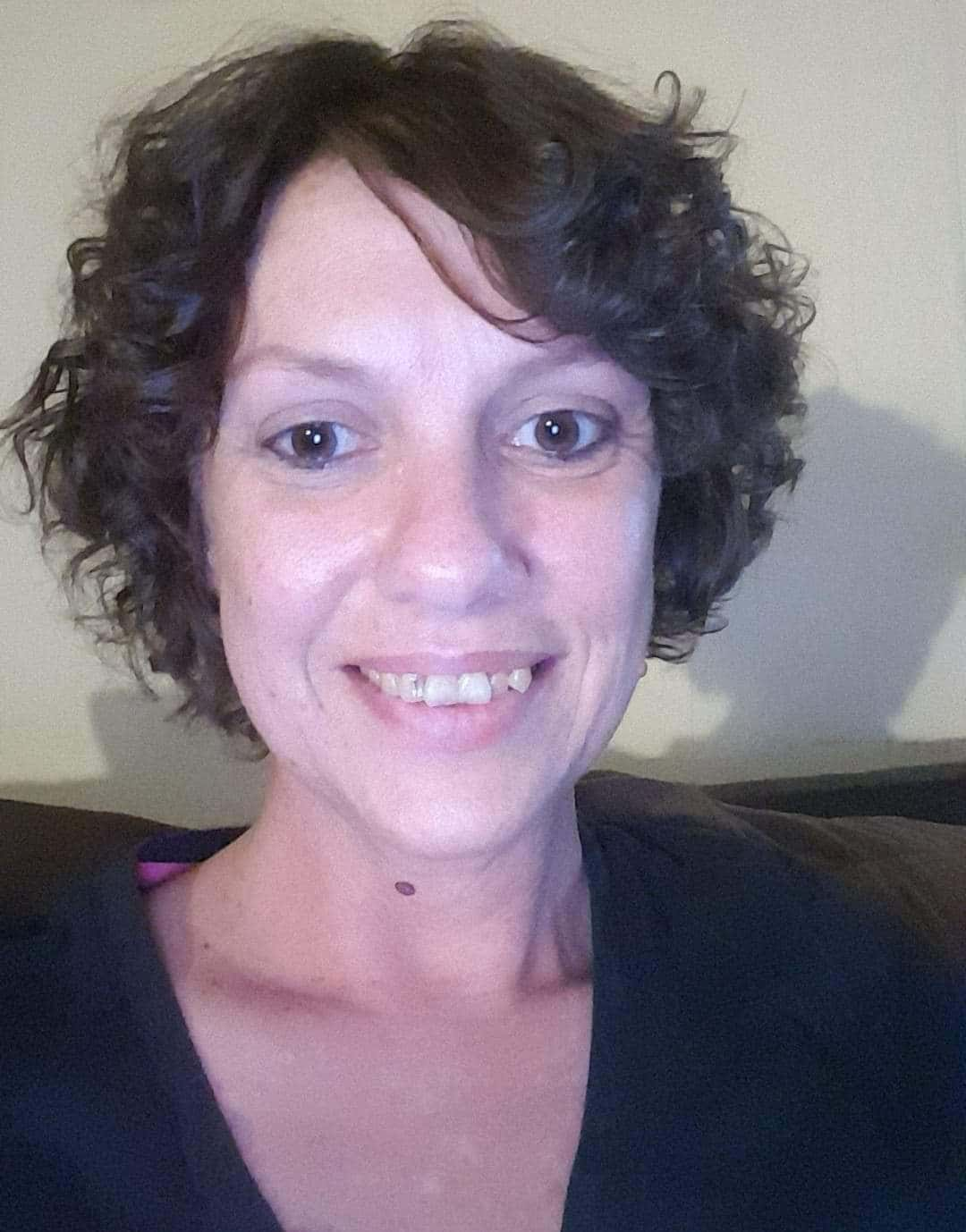 44-year-old Belinda Kay (Wilkerson) Bennett of Fairfield, died at 8:15 a.m. on Wednesday March 13th at Aperion Care in Fairfield. She had worked as a Tax Preparer and was also a Bartender. Belinda was born on August 30th, 1974 in Houston, TX to Allen Lawhorne and Betty Harding.
Belinda is survived by her father-Allen Lawhorne of Springdale AR; husband- Todd Bennett of Jonesboro AR; daughters- Falesha (Garrett) Gifford of Fairfield, and Shawntae (Aldo) Wilkerson of Mount Juliet TN; sons- Austin (Meghan) Wilkerson and Bryce Matthews both of Fairfield; one grandson- Jasper Gifford; sisters- Kristen (Joey) Davis of Fairfield, and Lynette (Rodney) Loeffler of Allendale; brothers- Tom (Gayla) Goodman and Bob (Lisa) Goodman both of Evansville, Indiana, Kenny Goodman of Kentucky and Tom (Angela) Lawhorne of Virginia, and step Siblings; several nieces, nephews, great nieces and great nephews also survive.
Belinda was preceded in death by her mother- Betty Harding, nephew Matthew Waters, and father-in-Law- Stanley Bennett.
Per Belinda's wishes, her body will be cremated, and a Memorial Service will be held at 3 p.m. on Saturday March 16th at Johnson and Vaughn Funeral Home.
Memorials may be made to Johnson and Vaughn Funeral Home to help with Funeral Expenses.
The Johnson and Vaughn Funeral Home is in charge of all the arrangements.