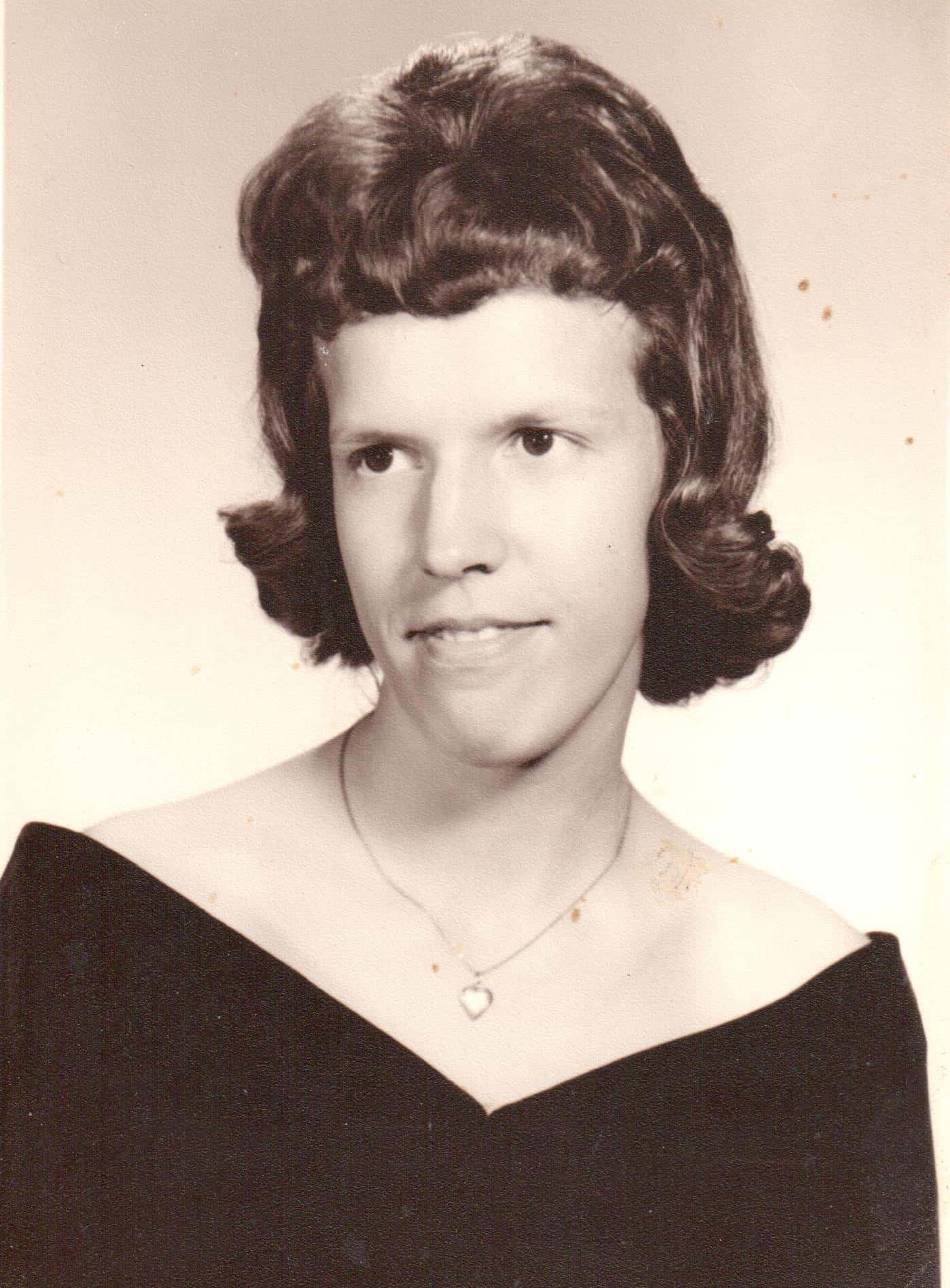 71-year-old Geff resident Nancy Paul passed away Tuesday, March 12, 2019, at her residence.
Nancy was born July 23, 1947.  She was the daughter of Joe & Louella (Owen) Carter.  Nancy married Carl Paul on October 4, 1973 in Cisne, IL and he preceded her in death on August 24, 2012. She had been a cashier at IGA in Fairfield for several years.
Nancy is survived by one son, William Paul of Geff and two brothers, Joe (Maria) Sloan of Seymour, Texas, and Harvey Michels of Evansville, Indiana. She was preceded in death by her husband, parents, one brother, and one sister.
Graveside services for Nancy will be 3:00 p.m. Friday, March 15, 2019, at Ebenezer Cemetery.  There will be no visitation.  Friends and family are asked to go directly to the cemetery.  Memorials may be made to Nale's Funeral Home to help with funeral expenses and will be accepted at Nale's Funeral Home which is in charge of all the arrangements.