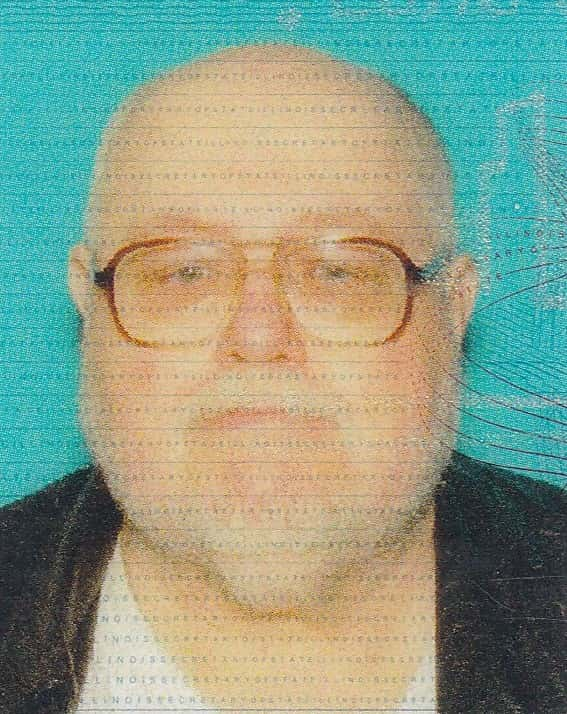 CLIFFORD SIMMS, of Johnsonville, Illinois passed away Thursday May 9, 2019 at his home in Johnsonville.
Clifford was born June 22, 1954 at Belleville, IL, to Howard C. and Elsie (Chaffin) Simms.
Clifford was a truck driver for G & P Trucking.
Clifford is survived by his sister Terri Hacker of Johnsonville, IL; nephew, Ian (Tina) Hacker of Arnold, Missouri; nieces, Roni (Preston) Persinger of Flora and Katherine Saunders of Belleville; great nieces and nephews, Cody, Alexis, Drew, Zoey, Bella, and Trevor.
Preceding him in death were his parents and a brother Ken.
Cremation will take place at a later date.
Fond memories and condolences may be shared with the family at www.meridithfuneralhome.com.
Hosselton-Meridith Funeral Home of Cisne is honored to be entrusted with the arrangements.