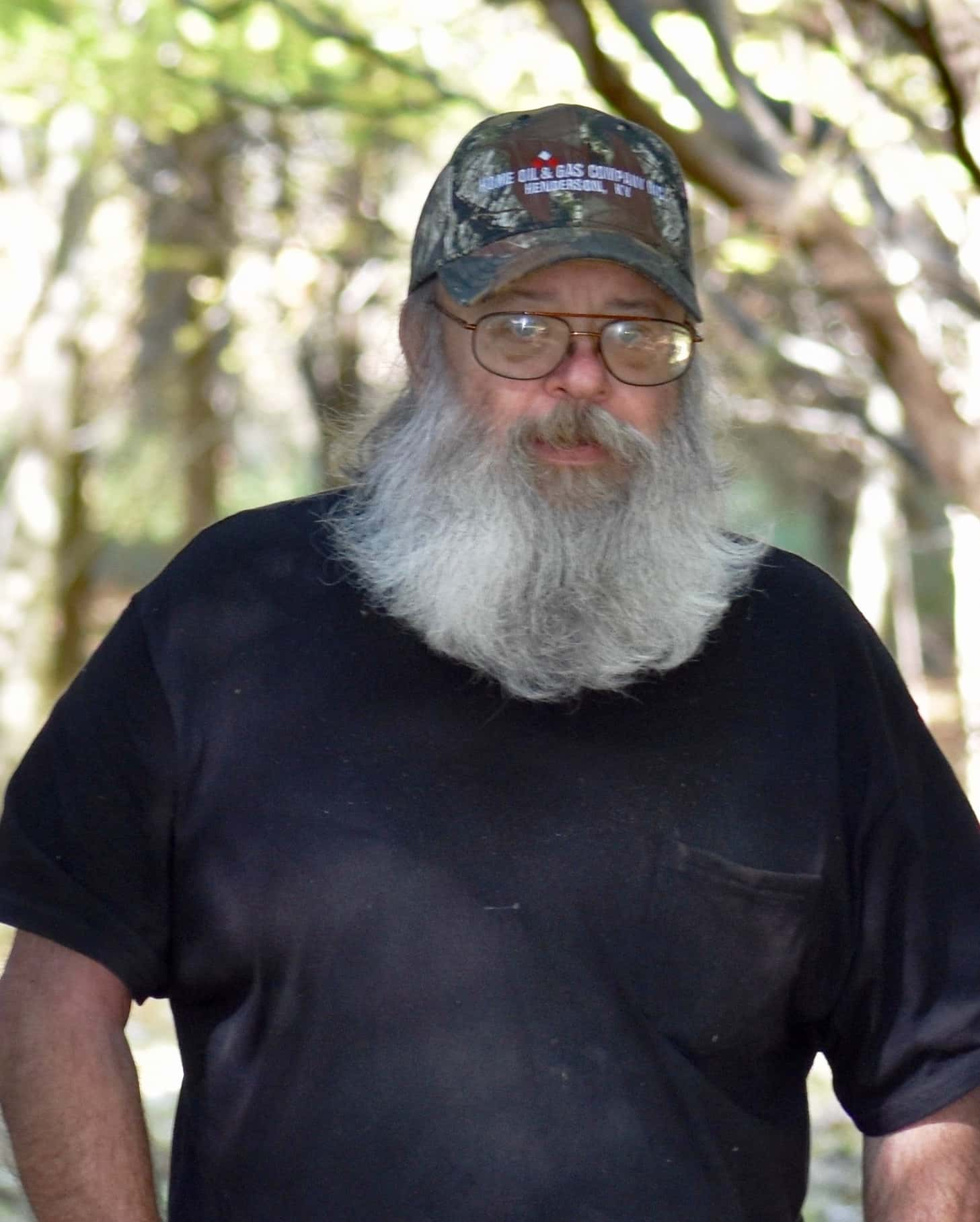 62-year-old McLeansboro resident Charles Greg Welch died at 9:28 p.m. on Saturday (January 11) at Wabash Christian Village in Carmi. He was a mechanic and of the Baptist faith. He loved to fish, build model cars, and play cards.
He was born on Nocember 28, 1957, in Carmi to Charles M. "Chod" Welch and Carolyn Sue (Upton) Welch.
Greg Welch is survived by one brother, David (Connie) Welch; three nephews: Devan (Misty), Keith (Savannah), and Jake (Sarah) Welch; four great nephews: Jalen, Kalden, Jace, and Zeke; three great nieces, Tessa, Kinsley, and Kora; and one uncle, Don Welch, all of McLeansboro.
He was preceded in death by his parents and nephew Ross Welch.
Services for Greg Welch will be held at noon on Wednesday (January 15) at Harre Funeral Home in McLeansboro, with Reverend Larry Woodrow officiating. Visitation will be from 10 a.m. to service time. Burial will be in White County Memorial Garden. Memorials may be made to the Juvenile Diabetes Foundation, and they will be accepted at the Harre Funeral Home in McLeansboro, which is in charge of arrangements.