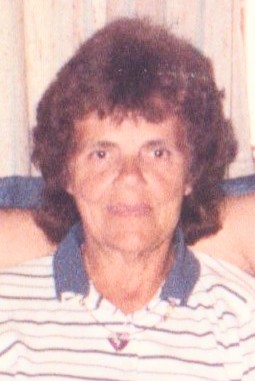 91-year-old Betty J. "Jeannie" Heath of Fairfield, died at 12:06am on Wednesday, June 24, at Aperion Care in Fairfield. She had done child care in her home for many years.
Jeannie was  born on May 7, 1929, in Lee County, IL, to Claud and Hazel (Frakes) Bales.
Survivors include one son Robert Furnald of Lee's Summit, MO, two daughters Pat Moore of Rochelle, IL and Mary (Jim) Sexton of Wayne City, IL, many grandchildren, great grandchildren and great great grandchildren, along with several nieces and nephews. She was preceded in death by her parents, husband Willie Heath, one daughter Linda Marshall, two sons Skip Parker and Tim Parker, two great grandsons, one brother Robert Bales, and one sister Doris Karper.
Per Jeannie's request, her body has been cremated with no formal services planned. Memorial donations can be made to help with cremation expenses and can be dropped off or mailed to the Johnson and Vaughn Funeral Home, 106 NE 4th St, Fairfield, IL 62837. Condolences can be made to the family at www.facebook.com/johnsonvaughnfuneralhome.