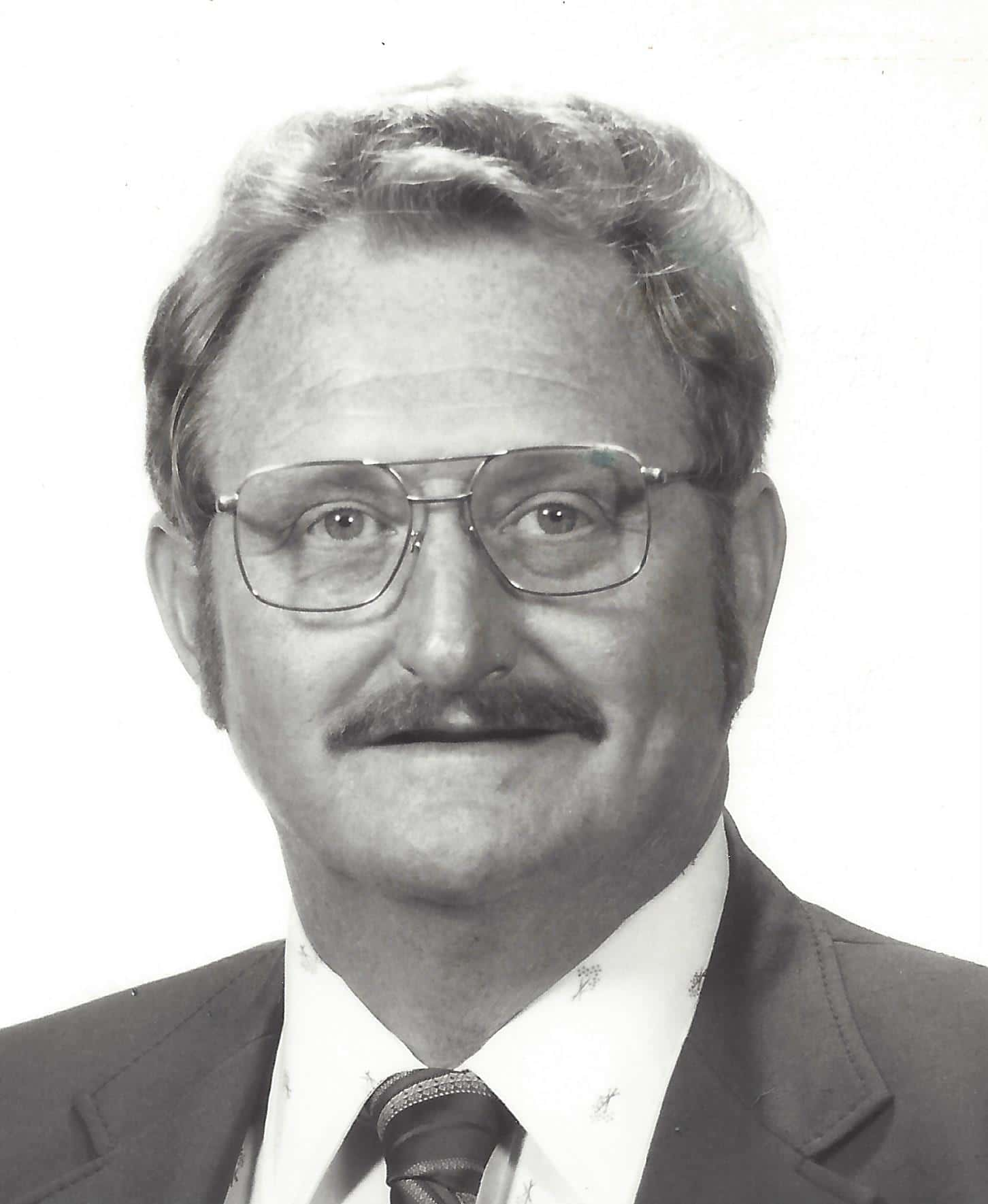 Harlan Ray Simpson, 81, of Geff, passed away at 1:25PM on Wednesday July 15th at Carle Richland Memorial Hospital in Olney.  He was a welder.  Harlan was born in Wayne County on June 7th, 1939 to Edwin and Lorene (Sork) Simpson.
Harlan is survived by sons- Jeff Simpson of Fairfield and David (Sandy) Simpson of St Louis; 1 granddaughter; 3 great grandchildren; brothers- Dick (Barbara) Simpson of Fairfield and Dean (Debbie) Simpson of Mt Vernon; sister- Janet Shelton of Geff.
Harlan was preceded in death by his parents, brother- Carroll Simpson, and 1st wife- Barbara Simpson.
Per Harlan's wishes, his body will be cremated with no formal services held.
Johnson and Vaughn Funeral Home is charge of all the arrangements.