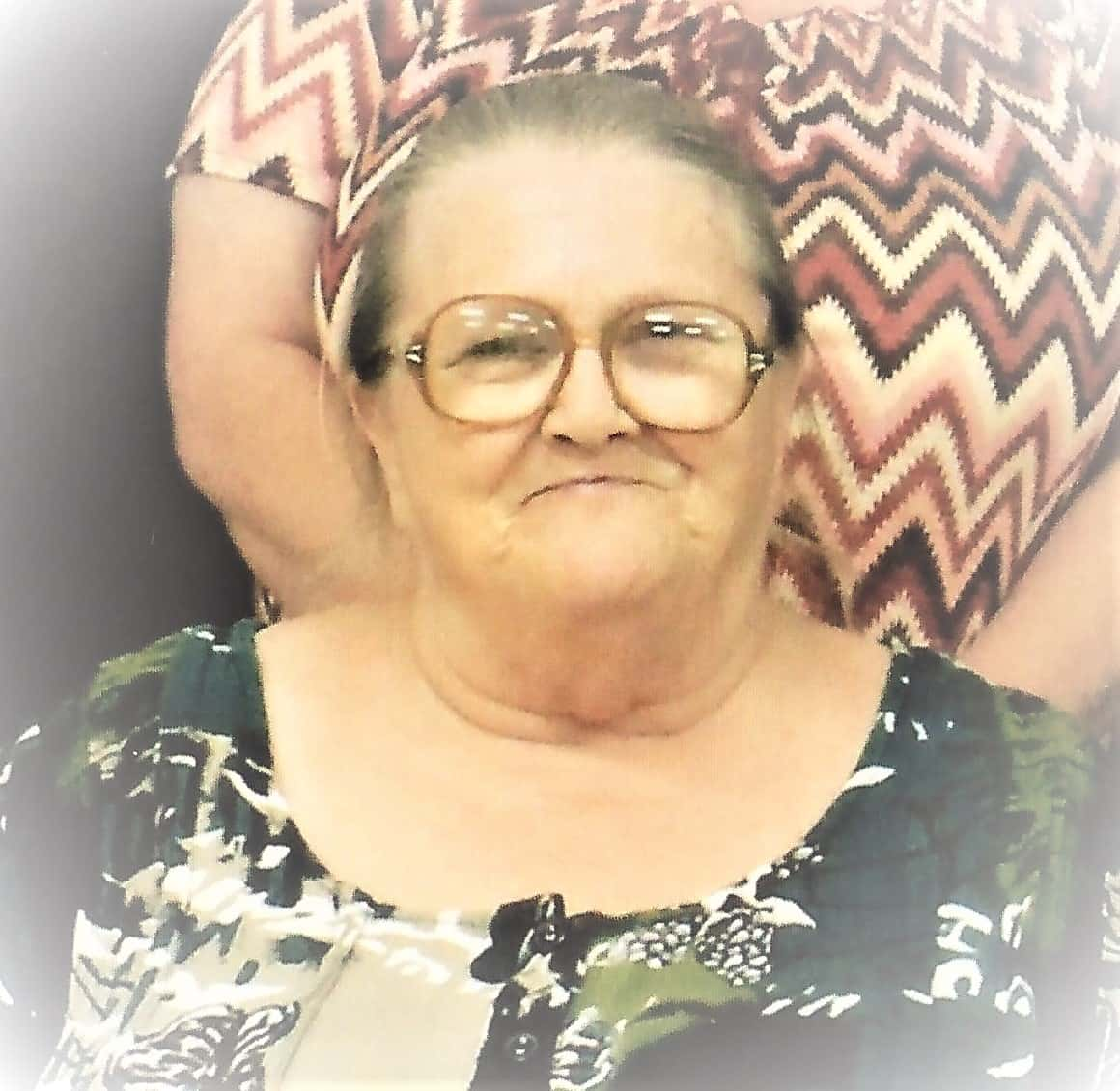 70-year-old Linda A. Doty of Fairfield, died at 4:15pm on Sunday, July 19, at Deaconess Gateway Hospital in Newburgh, IN. She had been a homemaker.
Linda was born on October 30, 1949, in Beaver Dam, KY to Perry and  Earlene (Clark) Blanchard. She was married to Ronald Doty.
Survivors include her husband Ronald Doty of Fairfield, three sons Tim (Lisa) Swift of Las Vegas, NV, Fred Swift of Morgantown, KY, and Ronnie Doty of Fairfield, two daughters Linda (Kevin) Johnston and Michelle (Rod) Atteberry both of Fairfield, five grandchildren, eight great grandchildren, two brothers Charlie Blanchard and Lake Blanchard both of North Carolina, and one sister Mary, along with several nieces and nephews. She was preceded in death by her parents, one brother Daniel  Blanchard and one infant sister.
Funeral services for Linda Doty will be at 2pm on Saturday, July 25 at the Johnson and Vaughn Funeral Home in Fairfield, with burial in Richland Cemetery.  A public visitation will be from 1pm until the time of service at the funeral home. Those attending are asked to following social distancing guidelines. In lieu of flowers, memorial donations can be made to help with funeral expenses and will be accepted at the funeral home or can be mailed to Johnson and Vaughn Funeral Home, 106 NE 4th St, Fairfield, IL 62837. Condolences can be left for the family at www.facebook.com/johnsonvaughnfuneralhome.