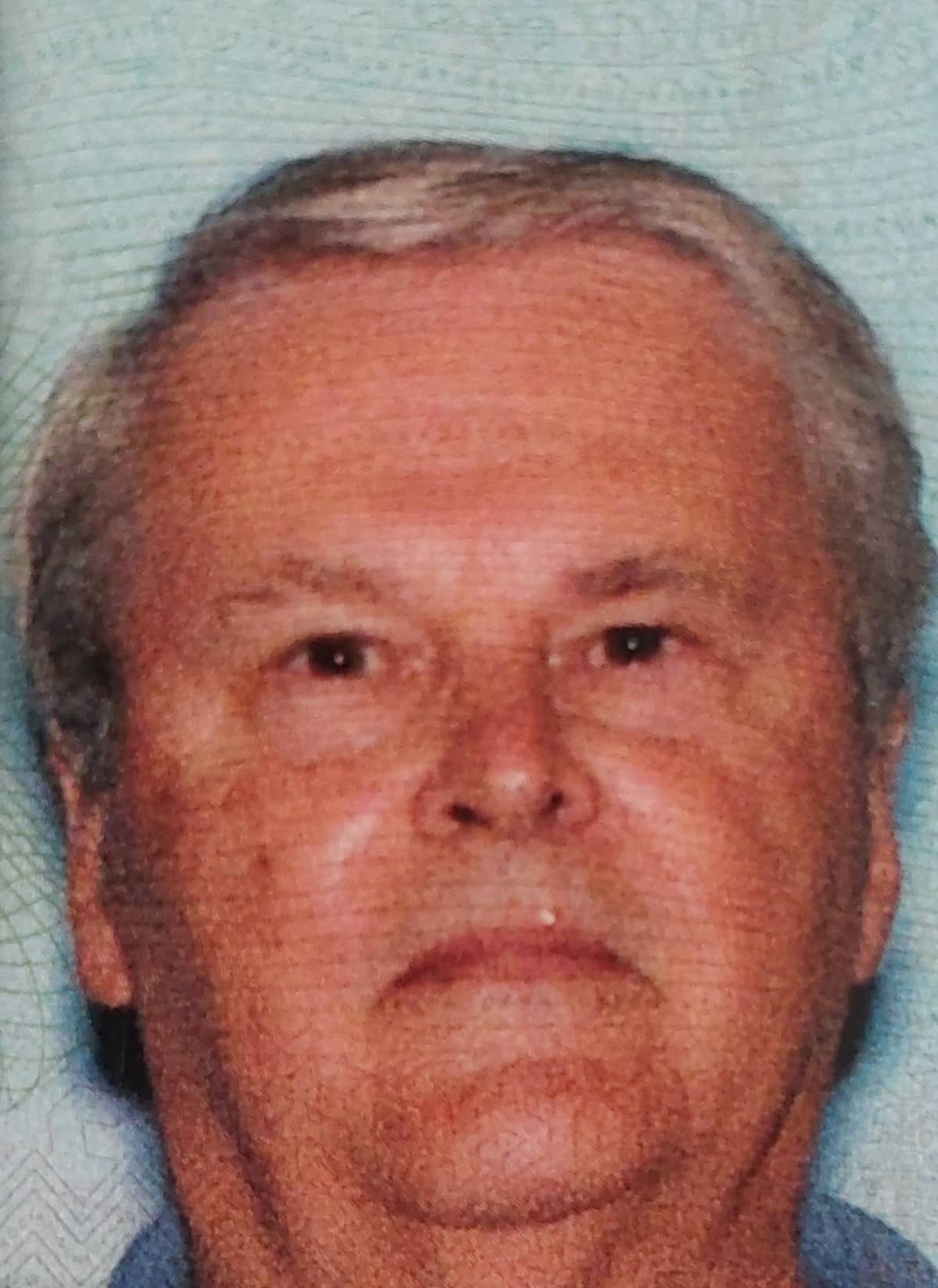 John Ellis – West Salem
John was born in West Salem, IL in January 1951. He went to his Lord's loving arms on December 30, 2021. He was a wonderful husband to Crystal. He was a wonderful father to Kelly (Butch) Murbarger and David (Mark) Ellis, and stepfather to Anita (Rick) Snyder and James (Kayla) and Glen (Ashley Ashmore) Madden. He had 3 grandchildren Ava and Owen Murbarger and Madison Ellis. He had 13 step grandchildren and 6 great step grandchildren.
He was preceded in death by his parents Floyd and Mary Ermagene Pixley and brother Ed. He has 3 brothers Ernie (Beann), Phil (Debbie), and Brian (Janice) and one sister Shirley Pixley remaining. Also several nieces and nephews.
There will be a Celebration of Life this spring in Albion, IL.