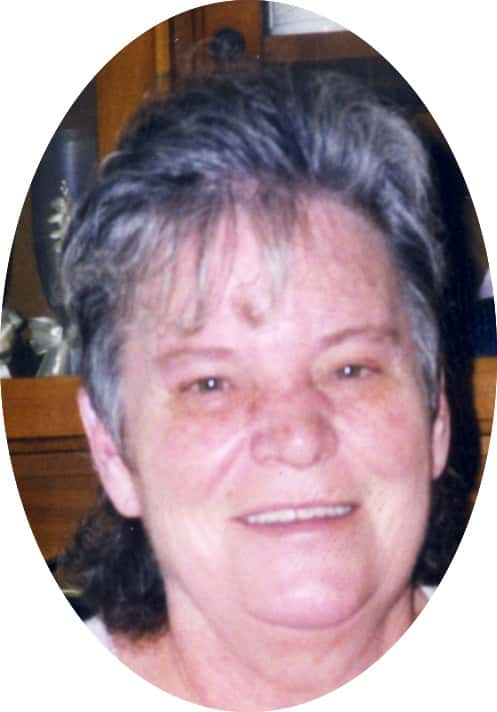 73-year-old Dale, Ill. resident, Charlene Lemmons died at 7:58 p.m. Saturday, August 1 at Good Samaritan Hospital in Mount Vernon. She worked as a caregiver at Stuart Estates in McLeansboro for several years.
Survivors include three sons, Charles (Robin) Lemmons of McLeansboro, David (Candace) Lemmons of Aurora, IL and Thomas (Jenny) Lemmons of Aurora; three daughters, Billie J. Doogan of McLeansboro, Darlene (Owen) Trainer of Sturgis, KY and Marlene Abbot of Creal Springs, IL; a sister, Patsy Kimbro of Paragould, Arkansas; a brother-in-law, Tom Lemmons of McLeansboro; three sisters-in-law, Christine Weaver of Dahlgren, Dora Presley of Harrisburg and Bonnie Bramlet of Lake Charles, LA; 12 grandchildren and 6 great-grandchildren.
Services for Charlene Lemmons will be 2 p.m. Tuesday, August 4 at the Gholson Funeral Home in McLeansboro with burial in Digby Hill Cemetery at Dale.
Visitation will be 12 noon until the time of service Tuesday at the Gholson Funeral Home in McLeansboro.